Ingrīda Kariņa-Bērziņa
, President
Partner, COBALT
"I'm honored to lead the Board of AmCham, the leading foreign chamber in Latvia. My vision is to serve our members with an unmatched slate of events, our community by promoting a better business environment, and the transatlantic friendship and business ties between the U.S. and Latvia."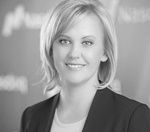 Liene Dubava, Vice President
Member of the Management Board, Nasdaq Riga and Head of Issuer Services, Nasdaq Baltic


"I highly appreciate AmCham`s efforts to improve the business climate in Latvia. It goes hand in hand with values of Nasdaq and me myself. Improving corporate governance, increasing transparency and building successful investor relations not only in listed companies but in the whole business society in Latvia - these will be my primary goals at AmCham."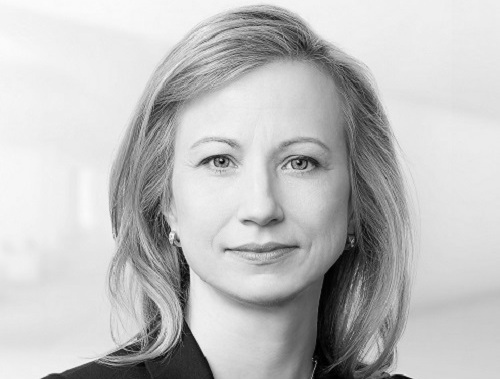 Zinta Jansons, Vice President
Ellex Klavins
"I look forward to working with AmCham and its members to continue improving the investment climate in Latvia and advancing US and Latvian business relations. AmCham's core mission is to encourage cooperation among its members and the wider community to achieve a transparent, productive and mutually rewarding investment environment in Latvia."
Pauls Miklasevics, Vice President
Individual member


"I attended my first AmCham event over ten years ago. Since then, I have come to appreciate how AmCham's values of integrity, responsibility, cooperation and excellence have helped build a better business climate in Latvia. I have benefited immeasurably from the contacts I have made and the friendships that I have developed over all of these years of attending AmCham events."
George Miu,
Vice President
Cluster General Manager at Radisson Blu Elizabete Hotel and Radisson Blu Ridzene Hotel
"I would like to join the AmCham board to help position the hotel/tourism industry in its right place - as a low hanging economic opportunity (driving GDP) taking into account what Riga and Latvia can offer on both the leisure and business segment. Tourism travel is on high end and we need to capitalize on it as much as we can. We need to work together with the competent local authorities to boost the awareness of Riga and Latvia to the world. Riga is a fantastic destination that is not given its righteous awareness."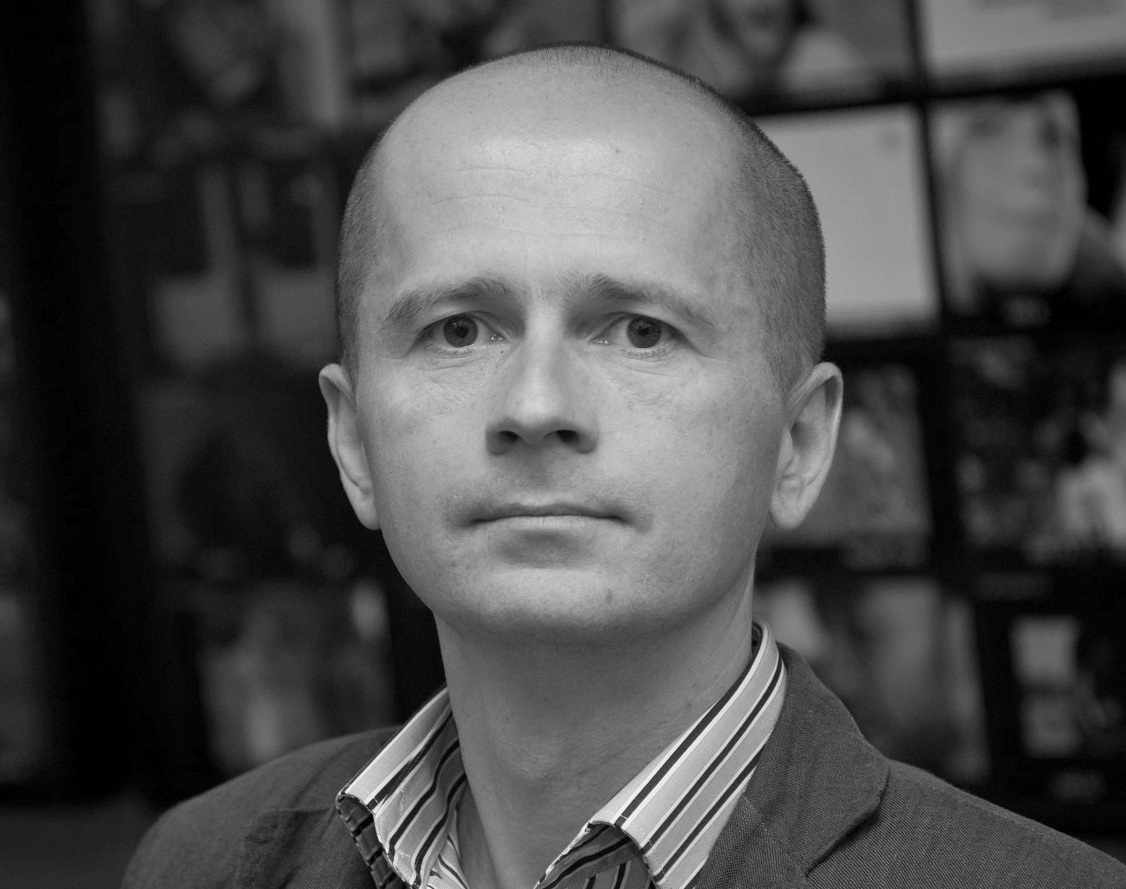 Roberts Melbardis
, Board Member
Country Manager, Operations Director of Encompass Digital Media


"I am proud to be part of AmCham - the leading business organization which plays a key role in improving the business climate in Latvia and enhancing the trade and business relations with US. One of the current top priorities is growing labor shortage. The collective voice of AmCham members, dialogue with various stakeholders and resulting action plan shall ensure short term and long term positive outcome. I look forward to working with AmCham, its members and other stakeholders to tackle this challenge and ensure Latvia is an even better place to live, work and do business."
Ieva Racenaja, Board Member
Director, Riga Graduate School of Law


"I would be inspired to contribute to AmCham`s goal to serve as a thought leadership hub. RGSL tries to stay ahead of new developments in the legal and higher education sphere and has accumulated a huge network of professionals in fields of law, finance, business and diplomacy. I believe that such expertise would provide a positive platform for the necessities of AmCham members. In addition, I would be pleased to contribute the joint communication of all international investors towards promotion of education system`s quality of Latvia in order to meet the needs of employers from various industries."
Renate Strazdina, Board Member
Country Manager, Microsoft Baltics

"AmCham plays a key role in supporting their members` needs by representing their views to the Latvian un U.S. governments. It also provides networking opportunities for their member companies, entrepreneurs, businessmen and professionals to achieve business dynamism for Latvia and the United States. The opportunity to be a part a part of collective voice and be a member who share common interests and values is great advantage that is offered by AmCham. We share same values such as corporate social responsibility, diversity and inclusion. I believe that this synergy and collaboration will strengthen our confidence to empower every person to achieve more."
AmCham reflects our values and enables us to meet similarly-minded people.