Careers & Jobs is committed to offering time-saving recruitment advertisement opportunity designed to meet the evolving needs of our members.

Looking for a job or internship? Find and apply to positions that match your skills to advance your career with AmCham members.
This page is for potential candidates who are looking for jobs or internships. Please find out more information about the available vacancies below: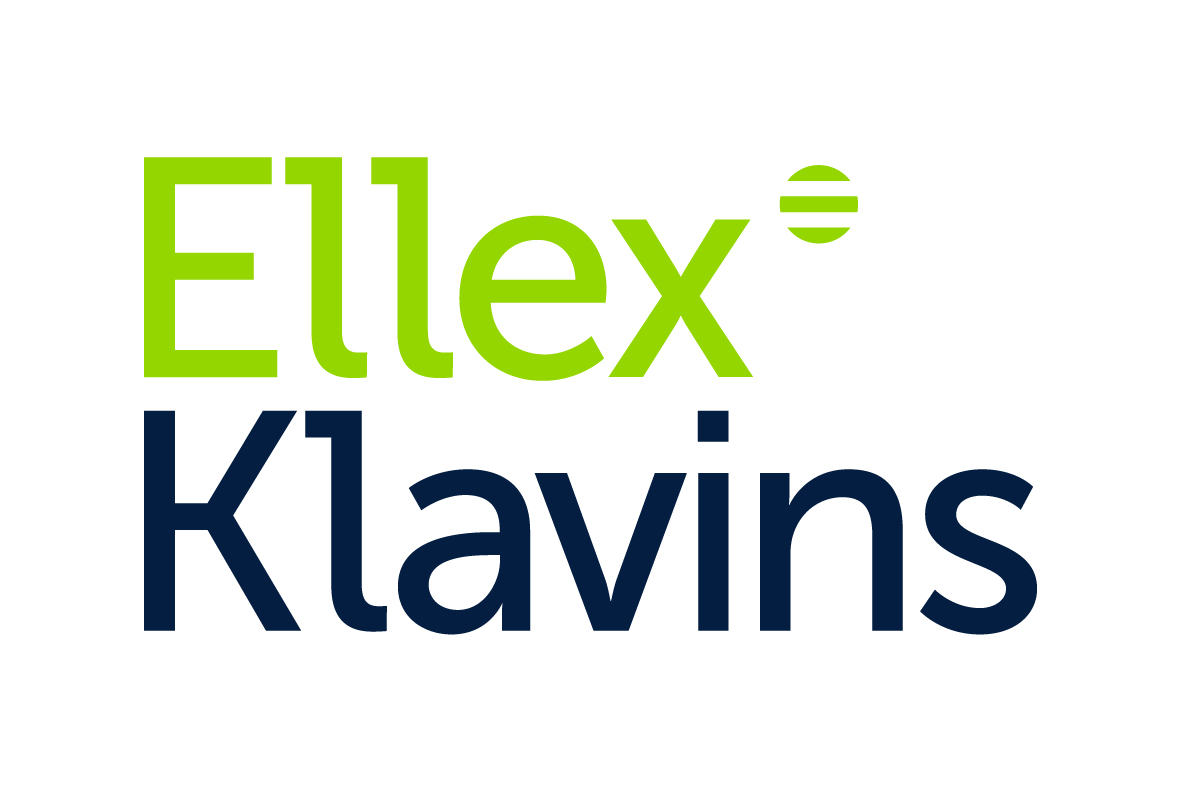 Lawyer specialising in tax law
(posted 12.08.2020)

All vacancies
(posted 12.08.2020)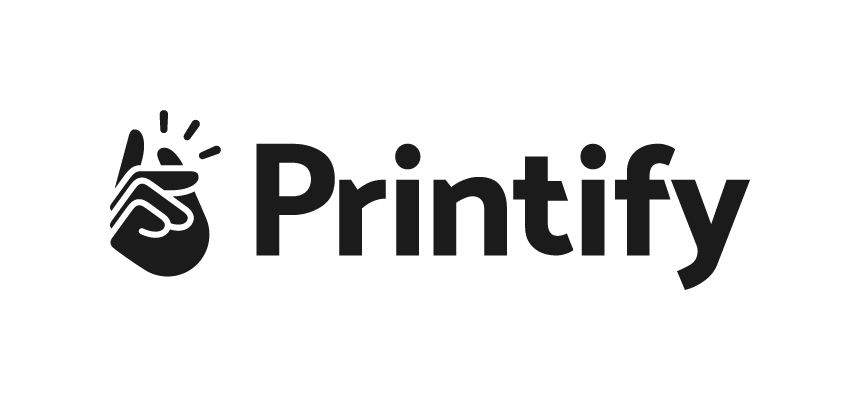 All vacancies
(posted 12.08.2020)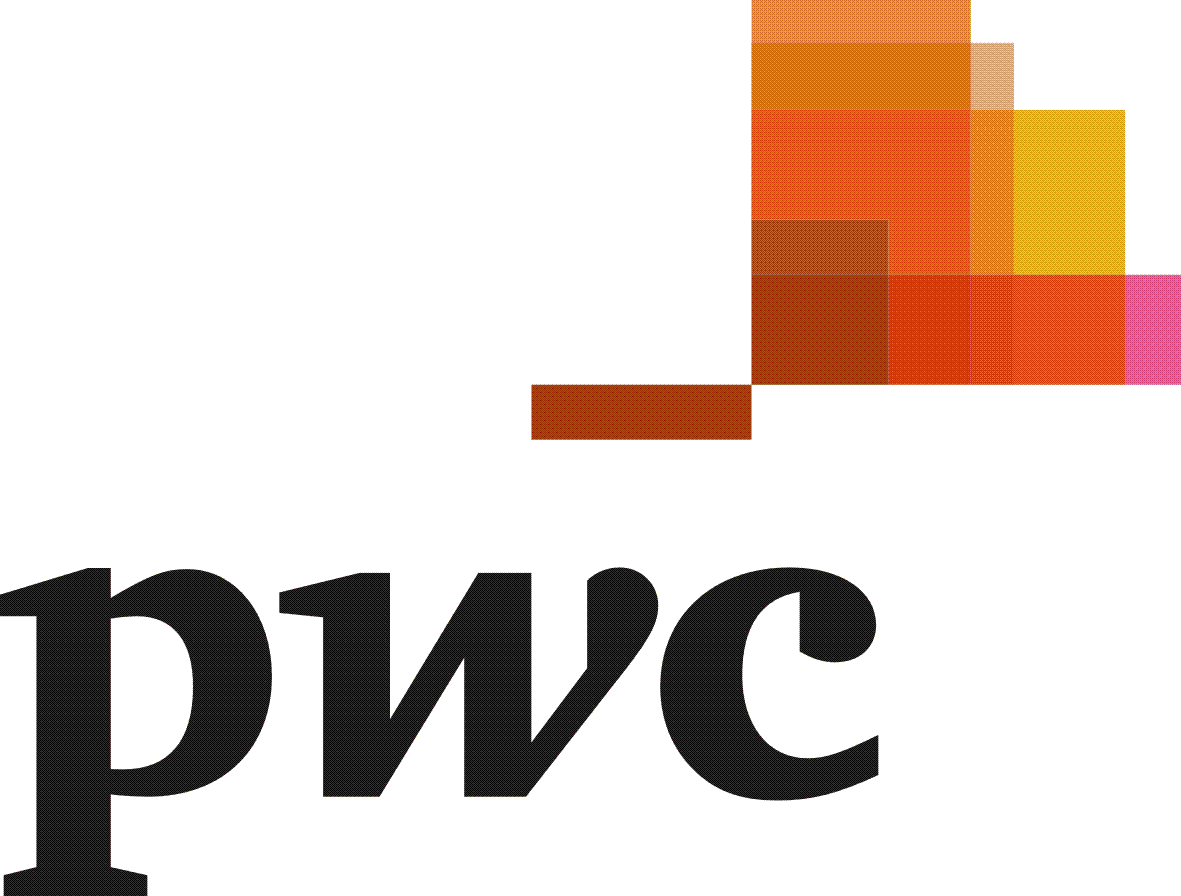 All vacancies
(posted 12.08.2020)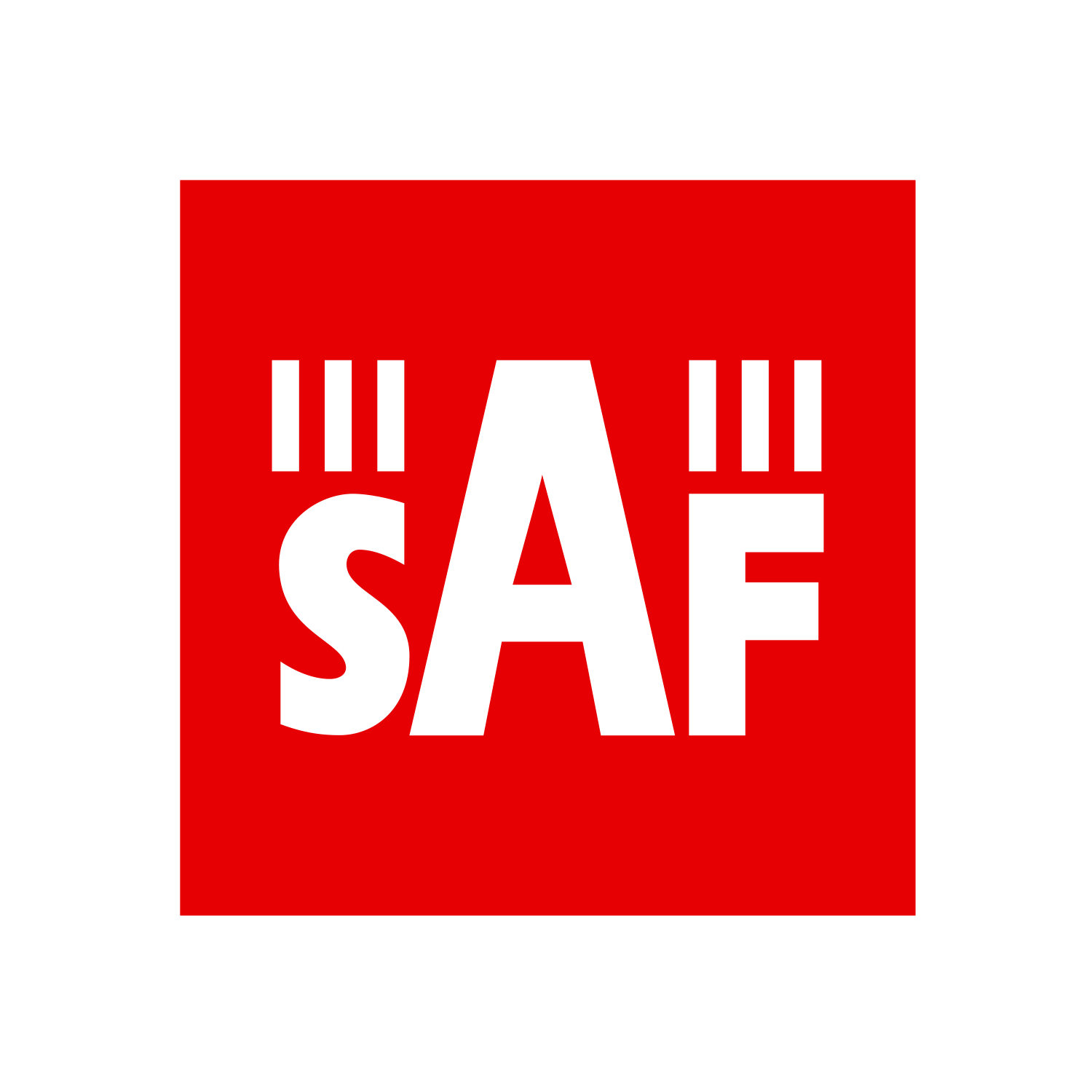 All vacancies
(posted 12.08.2020)
AmCham Latvia members are welcome to join the social movement "
Latvija Strādā
". It unites all kinds of Latvia-based employers eager to contribute to the current remigration tendencies. To become a member, send your application via
www.latvijastrada.lv
. When joining, each participant of the movement publicly pledges to return at least one Latvian national working abroad by offering a job opportunity at their organization.


Want to advertise your position?

Careers & Jobs offer members the opportunity to post vacancies on our site at NO COST for AmCham members. The cost for non-members is 50 EUR (VAT excluded) per position.

If you are interested please e-mail us at amcham@amcham.lv with the job information. Include your company logo, job/internship title, brief description and a link to your job listing.
Please note that AmCham Latvia simply publishes these job/internship openings and neither provides placement services nor actively supports in finding open positions.
AmCham works hard to accomplish its goals and is a voice in the business community that is heard.