We serve as a communication hub. We keep you informed about issues affecting your business.


The Chamber publishes its Yearbook annually. This publication serves to enhance networking relations among
chamber's business contacts in Latvia, Europe and the United States.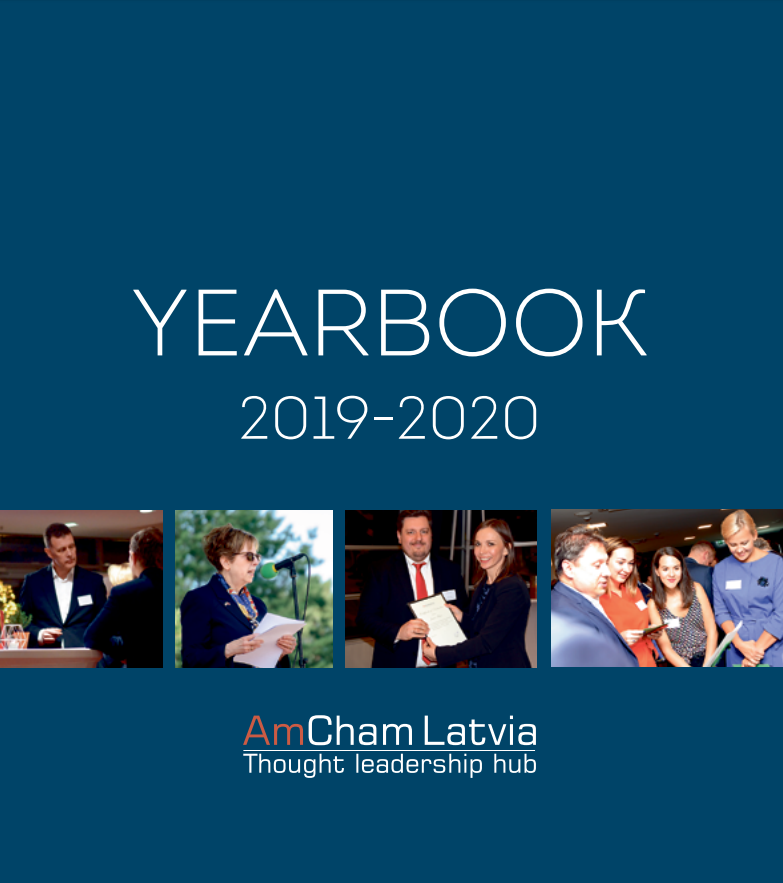 AmCham works hard to accomplish its goals and is a voice in the business community that is heard.