Learn the most from each other! If you have been successful, we would love to hear from you! Your success story may be just the inspiration for other members. Share your story about a program, initiative, award or other achievement of your company with us.
Read latest success stories submitted by our members:


22% increase of passengers for airBaltic
4,345 225 passengers have been traveling with airBaltic in 2019, which is a 22% increase compared to last year. airBaltic serves over 70 destinations from Riga, Tallinn and Vilnius, offering the largest variety of destinations and convenient connections via Riga to its network spanning Europe, Scandinavia, the CIS and the Middle East.


WorkingDay Latvia named Best Employer 2019
At the end of November, during the Latvian Employers' Confederation Annual Award Ceremony WorkingDay Latvia was named the Best Employer of 2019 in the category of administrative services. This Award was awarded to 11 entrepreneurs by Egils Levits, President of Latvia at the Riga Castle.


LAAC buys innovative vision correction equipment and invests in employee training
Latvian American Eye Center has invested 1€ million in innovative equipment and further training of eye doctors to serve their patients better. Now patients can choose one of 4 laser correction methods: LASIK, Tran-Epi LASIK or PRK, Femto-LASIK and SMILE.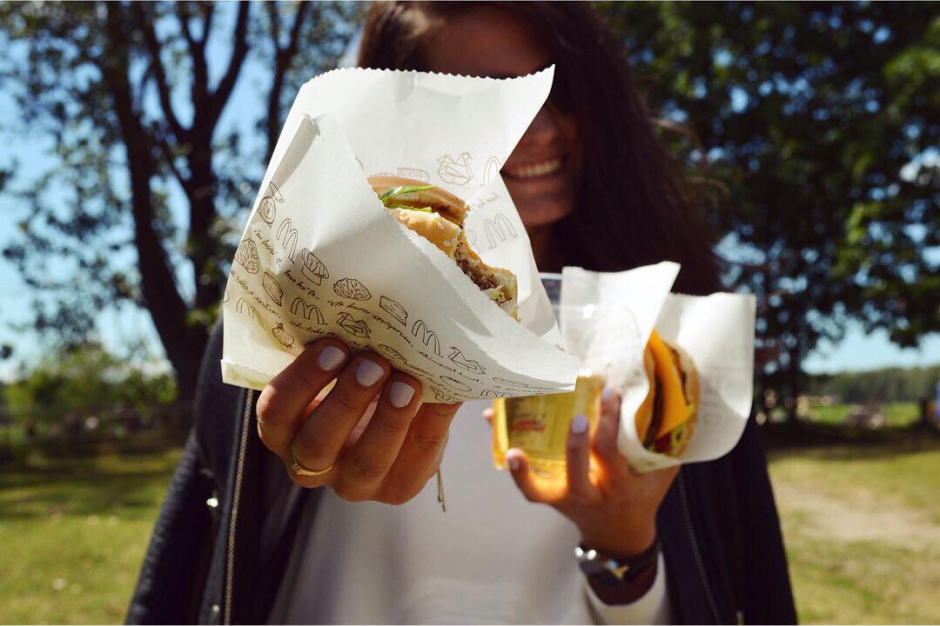 McDonald's will invest 5.2M EUR
McDonald's, a leading restaurant chain in Latvia through its 25 years of growth in Latvia, plans to continue strengthen its market leadership and invest 5.2€ million in further development and people training and motivation program in the next 3 years.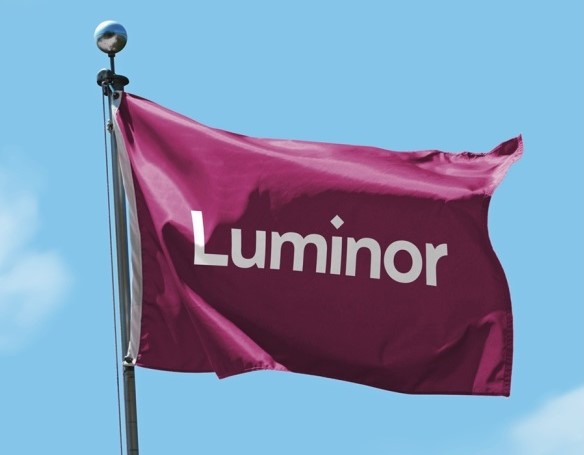 Blackstone completes acquisition of €1 billion majority stake in Luminor
On October 1st, 2019, Luminor announced the acquisition of a 60% majority stake in the bank by a consortium led by private equity funds managed by Blackstone. The bank's current owners, Nordea Bank Abp and DNB BANK ASA, will each retain a 20% equity stake.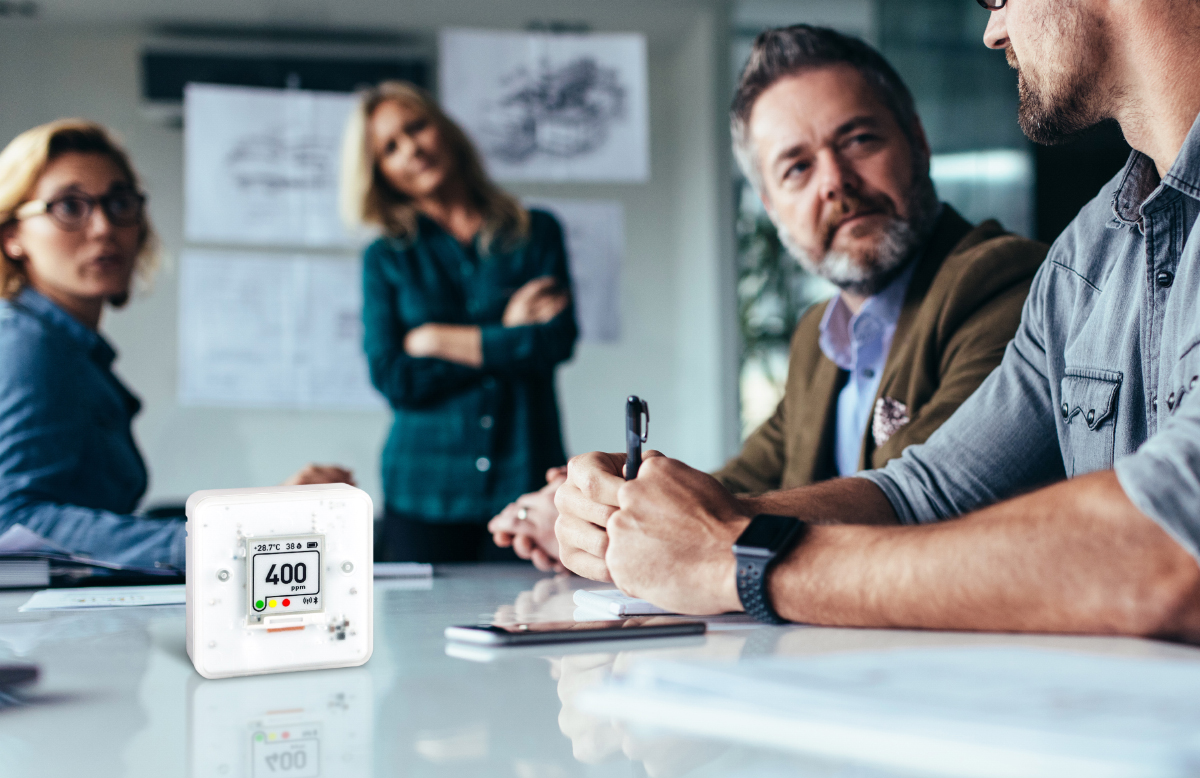 Wireless air quality monitoring sensor now available on Amazon
Aranet4, an innovative wireless CO2 monitoring solution, designed and manufactured by SAF Tehnika is now available on their website Aranet4 www.aranet.com and on Amazon.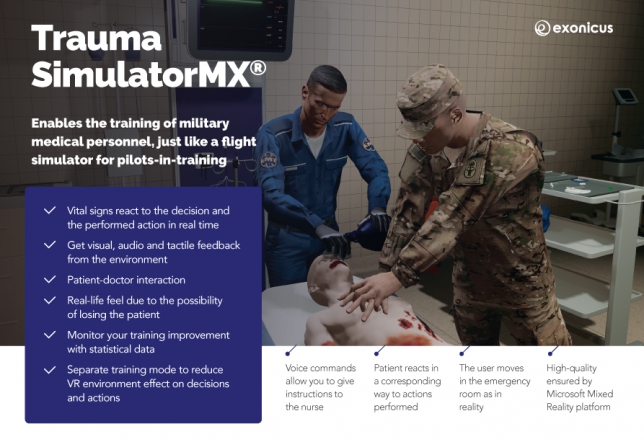 Innovative hi-tech for U.S. Army medics
Madigan's Emergency Medicine Research Department initiated Trauma Simulator project developed by our member Exonicus, Inc. and brought this virtual training to Iraq in 2018 to help downrange medical providers keep their trauma.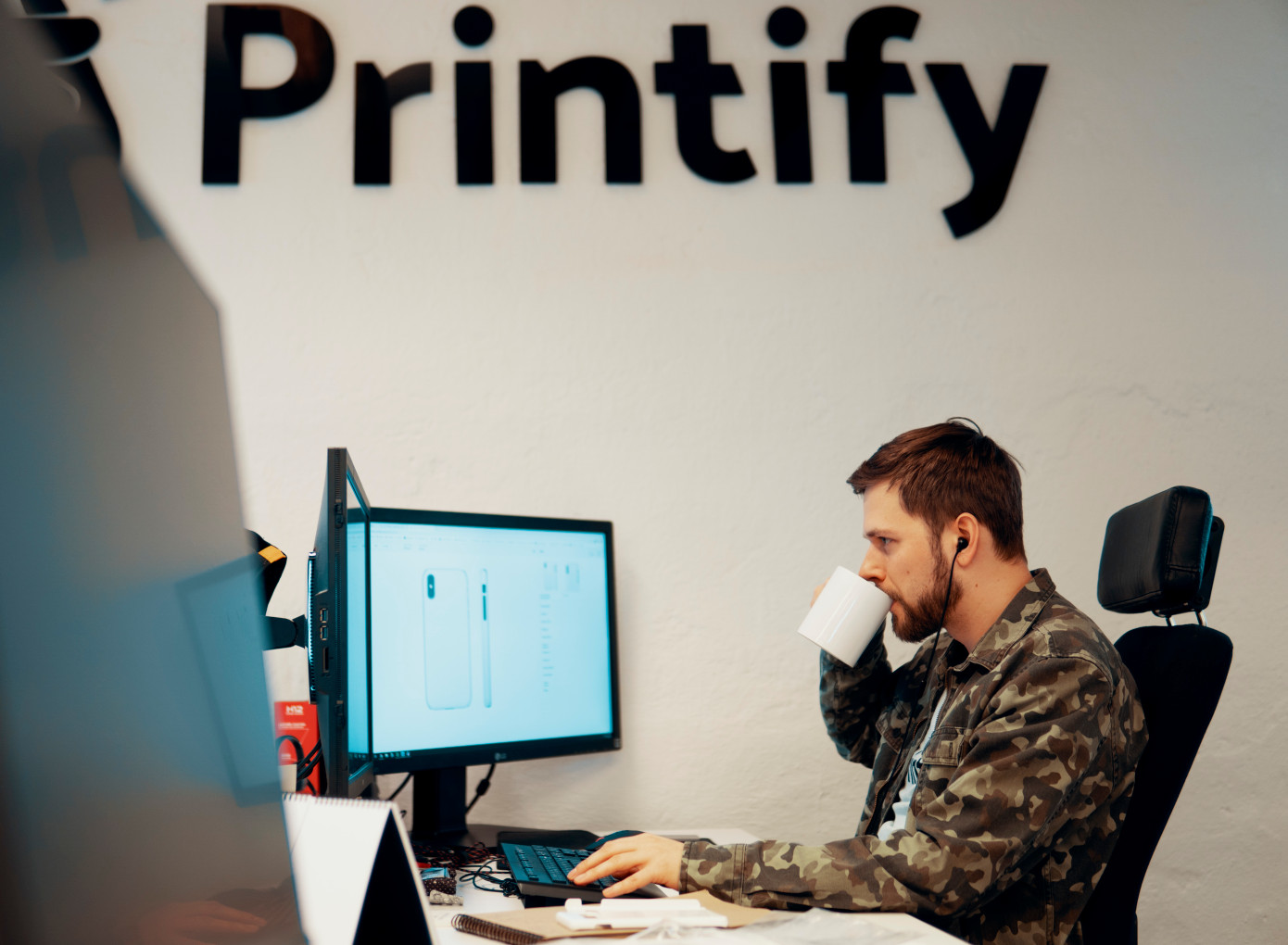 Printify attracts 3 mln USD investment
Printify, a technology platform that automates print-on-demand services for merchants around the world, raises 3 million USD investment to expand its marketplace for custom printing. Among strategic angel investors are Steve Chen, Kevin Lin, Katie Jacobs Stanton and Gokul Rajaram.
1st IT education platform to be implemented by RBS
On April 24 the LU and RTU, in cooperation with the University of Buffalo (USA) have launched the 1st IT education platform in English which will be implemented by RTU Riga Business School. Students are invited to submit applications already in May. More information at www.BITL.lv.
Ellex named leading Intellectual Property firm in Baltics & Eastern Europe
Ellex was awarded "Baltics & Eastern Europe Firm of the Year 2019" at the Managing IP EMEA Awards 2019 ceremony in London on 7 March. This award is presented to firms, individuals and companies behind the most innovative and challenging intellectual property work of the past year. Congratulations to Ellex!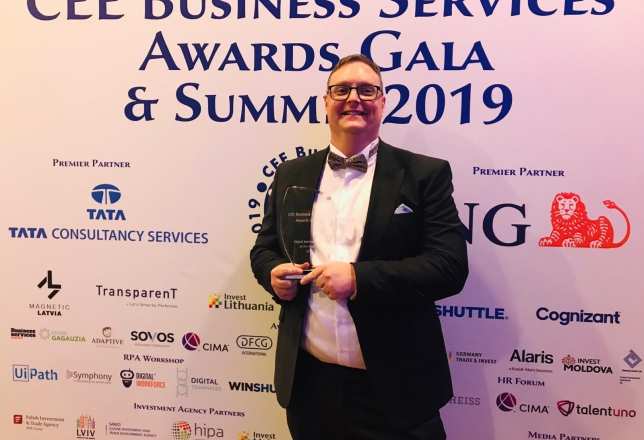 Cognizant named Digital Services Firm of the Year
Cognizant's delivery center in Riga has been recognized as the Digital Services Firm of the Year in Central and Eastern Europe during the annual CEE Shared Services Summit and Awards, held in Warsaw, on January 31st. Cognizant Latvia is the latest edition and the first of Cognizant delivery network in Europe, where the focus area is Telecom specifically and IT in general, with the ability to deliver IT services from nearshore locations in Europe.
AmCham reflects our values and enables us to meet similarly-minded people.