New leader and ambitious agenda for AmCham Health Work Group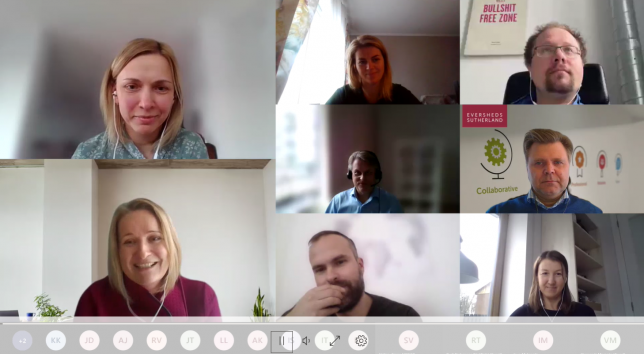 At the Health Work group meeting on February 25 Dita Sile was elected the Chair of the group. The work group members express gratitude to former chair Zinta Jansons who stepped down after driving the group's activities over the last two years. The work group focuses on completing five pilot projects in 2021, mainly in the field of digital health.

The next Health Work group meeting is scheduled for April 8 at 16:00 via MS Teams. If you plan on attending, please confirm your participation by sending an e-mail to ieva.melngaile@amcham.lv.
< Back to Events

We re-affirm our commitment to the values that AmCham stands for and that we share.
Kārlis Danēvičs, Board member, Head of Credits and Risk at SEB Banka