POSTPONED until October! AmCham Academy with John Branch
May 05
from 13:00 till 17:00
Stockholm School of Economics in Riga, Strelnieku 4a
In light of the current public health guidance around COVID-19, AmCham events are now POSTPONED until further notice.
Our value proposition starts with WHY 
Organizations today are confronted with hostile market conditions and cutting edge competitors that are trying to identify the determinants of success. This eye-opening workshop will present the leadership skills that are needed to influence the world, build an organization, lead movements, and inspire people – all by asking the right question: WHY?
While all leaders know their WHAT and some know their HOW, very few know their WHY. 
By engaging in this workshop, led by SSE Riga visiting Marketing Professor John Branch, you will have the opportunity to review Simon Sinek's Golden Circle theory, which has inspired millions by starting with the WHY? 
The review will be accompanied with discussions of success stories of companies that have adopted the Golden Circle model, and with hands-on activities to train workshop participants' ability to apply Sinek's theory to their own organizations.
Finally, participants will have the opportunity to benefit from the extensive experience of Professor Branch, who has both academic and professional expertise in business administration and marketing.
About the Speaker
As an academic, researcher, trainer, and consultant, John Branch's 27-year experience in teaching marketing and researching marketing has instilled in him a great depth of knowledge in a variety of areas, and a great understanding of recent global trends. He has also consulted leading international brands such as Anheuser-Busch, British Telecom, Cargill, Coca-Cola, Michelin, and Nestlé. Professor Branch currently teaches at the University of Michigan's Ross School of Business, and has been a regular visiting lecturer on the Executive MBA at SSE Riga since 2003.
The event is co-hosted by Stockholm School of Economics in Riga.
AmCham Academy
AmCham Academy aims at helping leaders remain competitive and relevant in today's changing business environment. Providing company executives with in-depth training on topics advancing their professional development, AmCham Academy also facilitates exchange of best practices among executives and talented professionals. The target audience is board members, senior executives, CEOs and high-potential leaders. 
Co-Host: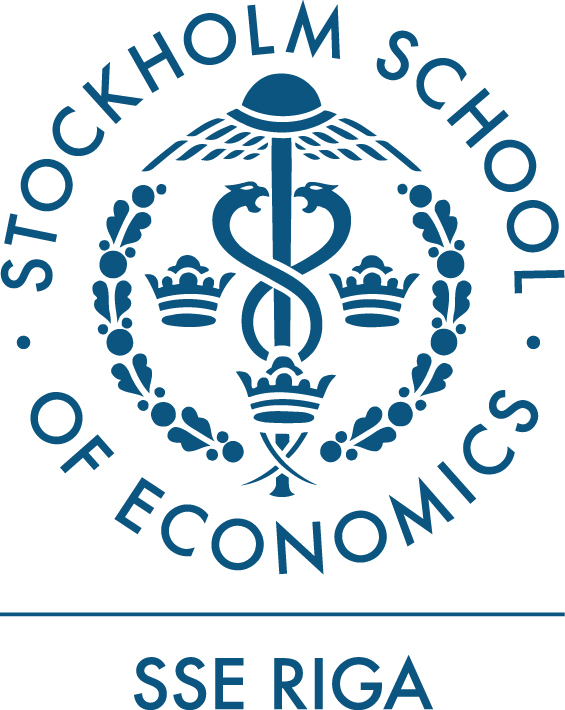 Supporter:
< Back to Events
Categories
We are excited to become a member of the family with the highest business ethical standards.
Aurelijus Valintėlis, Country Manager, Medtronic BV representative office