Setting priorities for healthcare improvement
Jun 10, 2019
Novartis Baltics office, Gustava zemgala gatve 76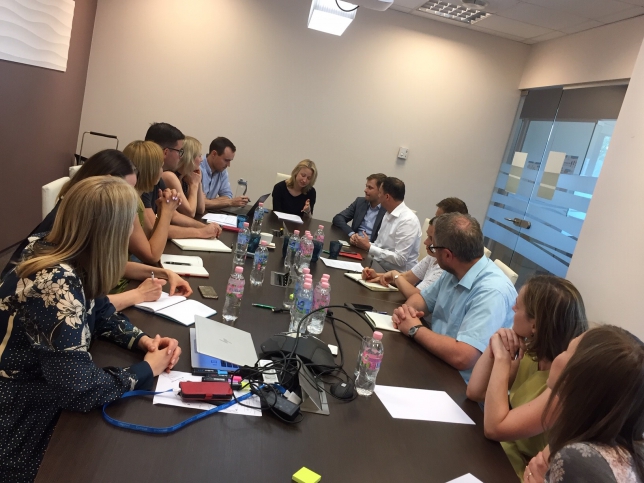 The last healthcare work group meeting on June 10th took place at Novartis office, Gustava Zemgala 76 and was attended by 14 members and guests.

It was a brainstorming session devoted on setting up 3 main priorities that work group could propose to the representatives of the Ministry of Health and National Health Service.
< Back to News

AmCham provides S3 a great opportunity to connect with business community.
Agne Stojakove, Market Vice President, Country Manager Strategic, Staffing Solutions International