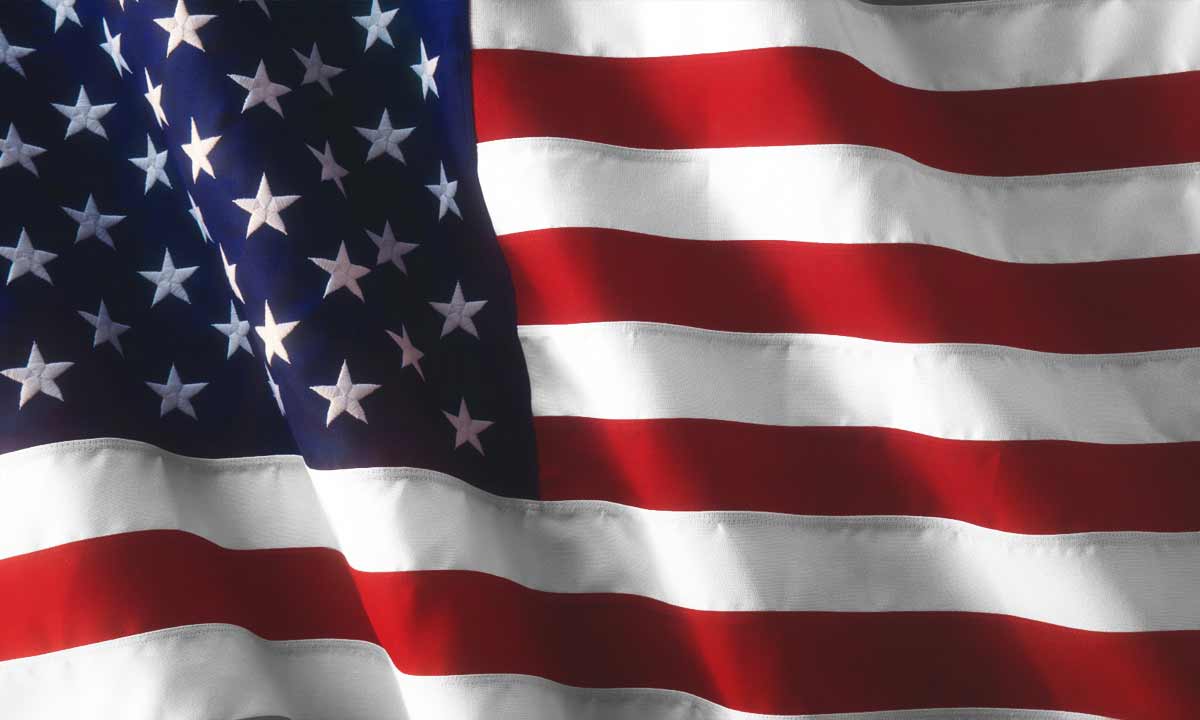 In 2016, AmCham Latvia and the Latvian Commerce of Commerce and Industry (LCCI) created and implemented the Gateway to the USA program, a joint business network platform aimed at developing and expanding connections between businesses in Latvia and business representatives in the U.S. AmCham signed a cooperation agreement with LCCI to strengthen bilateral trade in March 2016 and a trilateral cooperation memorandum between AmCham Latvia, LCCI and the Latvian American Chamber of Commerce (LACC) in July 2018. This program was tailored to the needs of individual companies, members of AmCham, LCCI and LACC.
To foster trade, investment, partnership and friendship between the United States and Latvia, AmCham Latvia together with LCCI continues to inform companies about the opportunities and challenges in the U.S. market. Seminars are organized twice a year, addressing a number of issues important to businesses and sharing success stories.
Past seminars on the US Market:

June 13, 2022, What to consider when entering the U.S. market
September 8, 2021, Webinar on the US Market: Doing Business in America

June 2020, Webinar: Understanding U.S. Tax environment in cooperation with LCCI and Sorainen

March 25, 2019, The US market for organic products, food and technology

October 4, 2018, A Practical Guide to U.S. Market
April 3, 2018, "U.S.-Baltic Business Summit" in Washington D.C.
March 5, 2018, The Keys to Success to Enter the U.S. Market

October 26, 2017, Conference "Spotlight Latvia" in Chicago
October 3, 2017, Ways to enter the U.S. Market: tools and success stories
May 10, 2017, LCCI & AmCham holds the 3rd seminar on US market
November 29, 2016 On the Stepping Stone of a Stronger Business Representation in the U.S.
March 9, 2016, Unlocking the business opportunities: Latvia & USA
AmCham is a 'must-join' organization for any company of scope or international ambition.
Karlis Cerbulis, Senior Vice President of NCH Advisors, Inc.