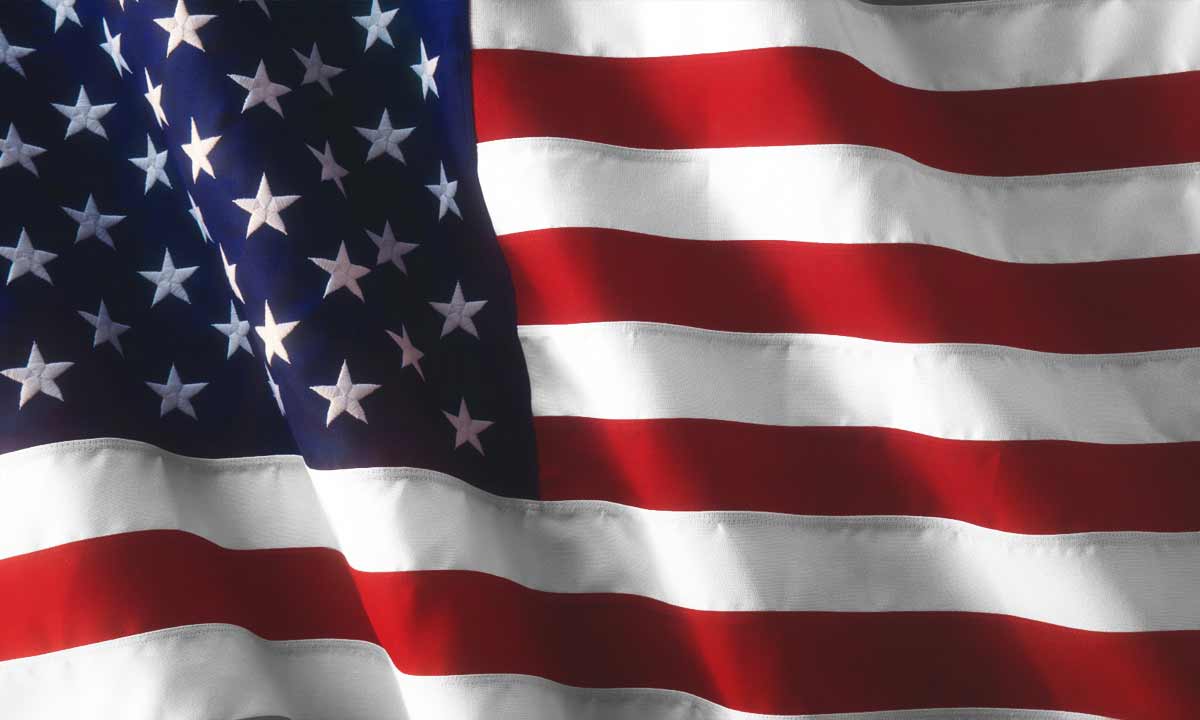 In March 2016 AmCham in cooperation with the Latvian Chamber of Commerce and Industry (LCCI) launched a joint program "Gateway to the USA" with the aim to promote trade and investment between Latvia and the U.S. and to encourage Latvian companies to do business in the U.S. In addition, AmCham signed a cooperation agreement with LCCI in order to strengthen bilateral trade.
"Gateway to the USA" is a joint business network platform aimed at developing and expanding connections between businesses in Latvia and business representatives in the U.S. The program is tailored to the needs of individual companies, members of AmCham and LCCI.
To inform companies about the opportunities and challenges in the U.S. market, AmCham in cooperation with LCCI is organizing seminars twice a year, addressing number of issues important to businesses and sharing success stories.
To support Latvian companies operating or interested in the U.S. market, AmCham is building a network of business representatives in the U.S. We currently have received 28 applications so far from across the United States, including from the states of New York, California, Michigan, Illinois, Utah and Florida and from industries such as finance services, business development, engineering, energy, ICT, high-technology, life sciences, automotive, marketing, government relations etc. We hope that the number of the business consultants and industry representatived in the U.S. will grow.
Please note that only members of AmCham Latvia and LCCI are eligible to access the Business Network. In order to be connected with the U.S. representatives, member companies should send in a concise summary of their business development plans in the U.S. and characterize the desired assistance. Once a request from a local member company has been received, they will be reviewed and then connected to those who match their interest and expectations. Prior to applying, we encourage companies to get acquainted with American business culture and prepare a concise business pitch as well as be ready to promptly answer any questions posed by the U.S. business representatives.

The Guidelines of Gateway to the USA are available here.

If you are seeking to start or expand your business activity in the U.S., you are welcome to apply for the program here. For more questions, please contact Līga Smildziņa-Bertulsone at liga.bertulsone@amcham.lv or 6721-2204.
If you know someone who might be interested in providing information about the U.S. market to Latvian companies and/or connecting them with useful business organizations, industry associations or certain businesses in the U.S., feel free to forward this message. Based on their expertise, the representatives may offer market entry services and/or personal connections. They may or may not require a fee for their services, which is to be specified on an individual basis.
Potential U.S. business representatives are invited to fill out the application form available here. Please note that only those who have confirmed their interest and willingness, will be included in the data base. The contact information of the U.S. business representatives will not be available for public access.
Past events:

March 5, 2018, The Keys to Success to Enter the U.S. Market
October 3, 2017, Ways to enter the U.S. Market: tools and success stories
May 10, 2017, LCCI & AmCham holds the 3rd seminar on US market
November 29, 2016 On the Stepping Stone of a Stronger Business Representation in the U.S.
March 9, 2016, Unlocking the business opportunities: Latvia & USA
AmCham reflects our values and enables us to meet similarly-minded people.