Superpower of networking
Sep 11, 2018
Pullman Riga Old Town, Jekaba street 24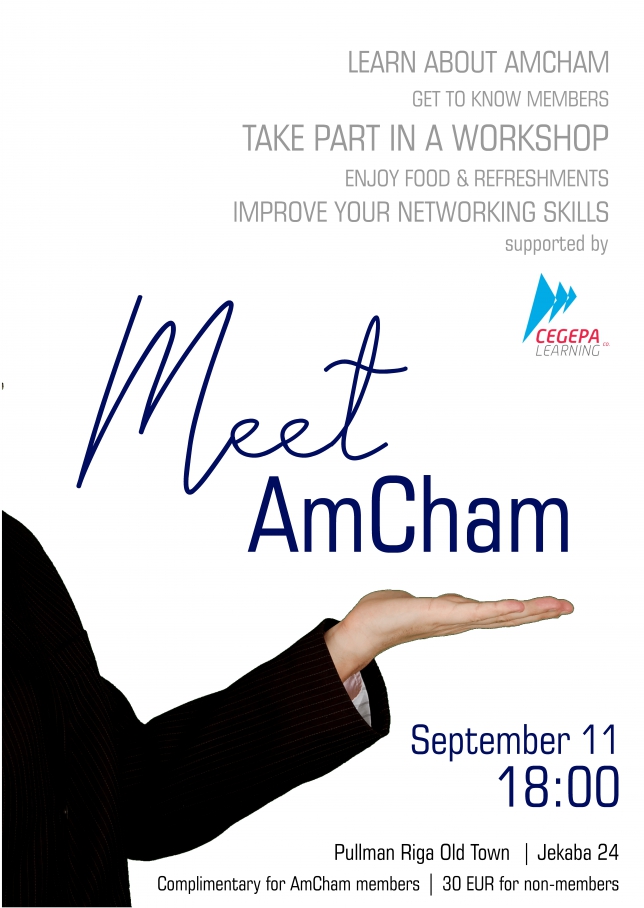 On September 11, more than fifty AmCham members gathered at Pullman Riga Old Town for our Meet AmCham event. The event, which was both an introduction of our newest members and a platform to gain a better understanding of networking, was a success. The evening began with opening remarks from AmCham President Arnis Kākulis and progressed to an informative presentation addressing AmCham's objectives. Members left Meet Amcham with a better understanding of the wide-reaching organization of which they are a fundamental facet.
Next, each new member was invited to present themselves underlining the key features of their organization, their individual roles in the latter and their ambitions as members of AmCham. The presentations highlighted the diversity of thought and experiences brought to the Chamber by its members. The 2018/2019 new members of AmCham who presented themselves at the event include: Corporate Contributing Member AVIS Budget Group; Corporate Members Anatomy Next, Cognizant, Encompass Digital Media, ERDA, Grand Hotel Kempinski Riga, Inc Blue, Spire Baltic; Small Business Members Cegepa Learning Company, Slokenbergs PLLC, The Connaught Consultancy, Tulkot.lv, Non-Profit Member Transparency International Latvia/Delna.
Following insightful presentation by speaker Tales Rosa, Chairman of Cegepa Learning Company, members practiced their newly fine-tuned networking skills and got to know one another a little better in the process. Tales shared strategies for successful small talk and tips on handling social anxiety in corporate settings. Participants had the opportunity to further get to know AmCham's new members following their interactive activities in groups. After all presentations and a small networking training members enjoyed delicious coffee, wine and snacks.
September's Meet AmCham event, filled with new insights and fun, was a success. We look forward to continuing the expansion of our network and our understanding at the next Meet AmCham event!
Supported by: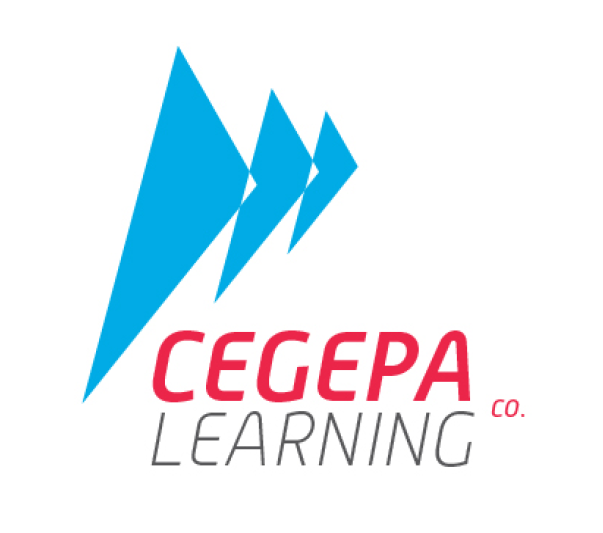 < Back to News
We joined AmCham as a community of shared values to expand our access to global competencies and to foster the quality of the health ecosystem.
Agrita Kiopa, Vice Rector for Science, Riga Stradins University