Bond is back
Sep 30, 2021
Kino Citadele, 13.Janvara street 8.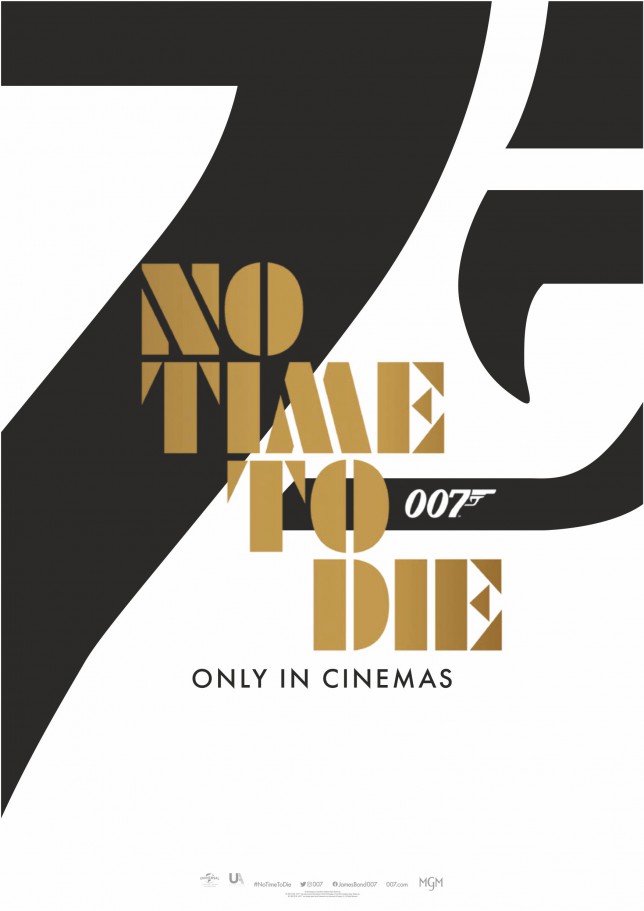 On September 30, more than 220 members and guests had a unique opportunity to visit the premiere of the legendary James Bond movie sequel "No Time to Die" at our member venue - Forum Cinemas.
Delicious cocktails were provided by Amber Beverage Group with their brands Cross Keys Gin and Stoli Vodka. Guests also could enjoy traditional popcorn and soft drinks while watching the movie.
Supported by:
< Back to News

We are very pleased to be part of AmCham and are looking forward to driving innovation forward in Latvia.
Mikko Fernström, General Manager, Biogen Latvia