Celebrating the season of giving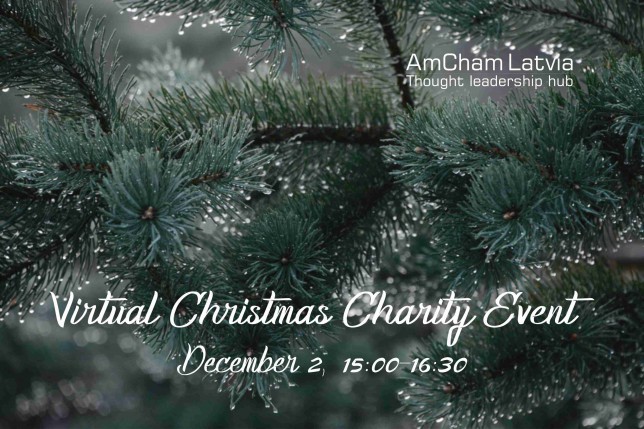 Over years our Annual Christmas Charity event has become one of our signature events, bringing together members to appreciate your contributions and to help those in need. This year AmCham held the second Virtual Christmas Charity event on December 2 by kicking off the holiday giving season and spreading the holiday spirit.
Over 40 members joined the virtual event. Members were greeted by John Martin Tully, AmCham President, followed by some key highlights of the this year presented by Roberts Melbardis. Liga Bertulsone, Executive Director conducted the charity raffle.
This was the 4th year in a row when Member of the Year Award was presented recognizing those members who have gone above and beyond in helping build a better business environment in Latvia and facilitating the Chamber's mission to foster US-Latvia business ties and making this organization stronger and better connected.

AmCham Member Company of the Year 2021:
We also introduced new members who join the Chamber this past year:
Corporate Contributing: Biogen, Mars Latvia, McCANN Riga
Corporate: Datamed, Google, Meta, Nordwoc, Orients Audit & Finance, Riga Stradins University, SmartOmica
Small Business: Anita Gaile Consulting, Baltic Re Group, Belconsult, LightSpace Technologies
Non-Profit: American Latvian Association
Individual members, Aldis Alliks, Zinta Jansons, Arnis Kakulis
In addition, we raised EUR 2600 benefitting our principal charities: Bezvests.lv, Latvian Foster Family Association, Pink Train Foundation, RMHC Latvija and SOS Children's Villages. All proceeds from the ticket sale will be evenly distributed to support these charities.
The program also included New Year and Season's greetings, spending a great time together and toasting to a successful year ahead.
Members and had a chance to win over 20 amazing prizes of the Charity raffle:
The charities we support:


BEZVESTS.LV is the only volunteer organization providing missing persons search in Latvia since 2009. 130 people including alive persons and human remains have been found in more than 1381 search operations. BEZVESTS.LV - a team of volunteers, more than 180 in organization, consisting of telephone center staff, a thermal camera group, cynologists with a trained search dogs, divers, unmanned aerial vehicles (drone) operators, and search instructors, group coordinators.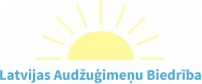 Latvian Foster Families Association is a non-governmental organization, founded in 1994 with the objective of promoting raising orphans or children left without parental care in a family environment. The Association is comprised of more 201 families with 346 children from different regions of Latvia.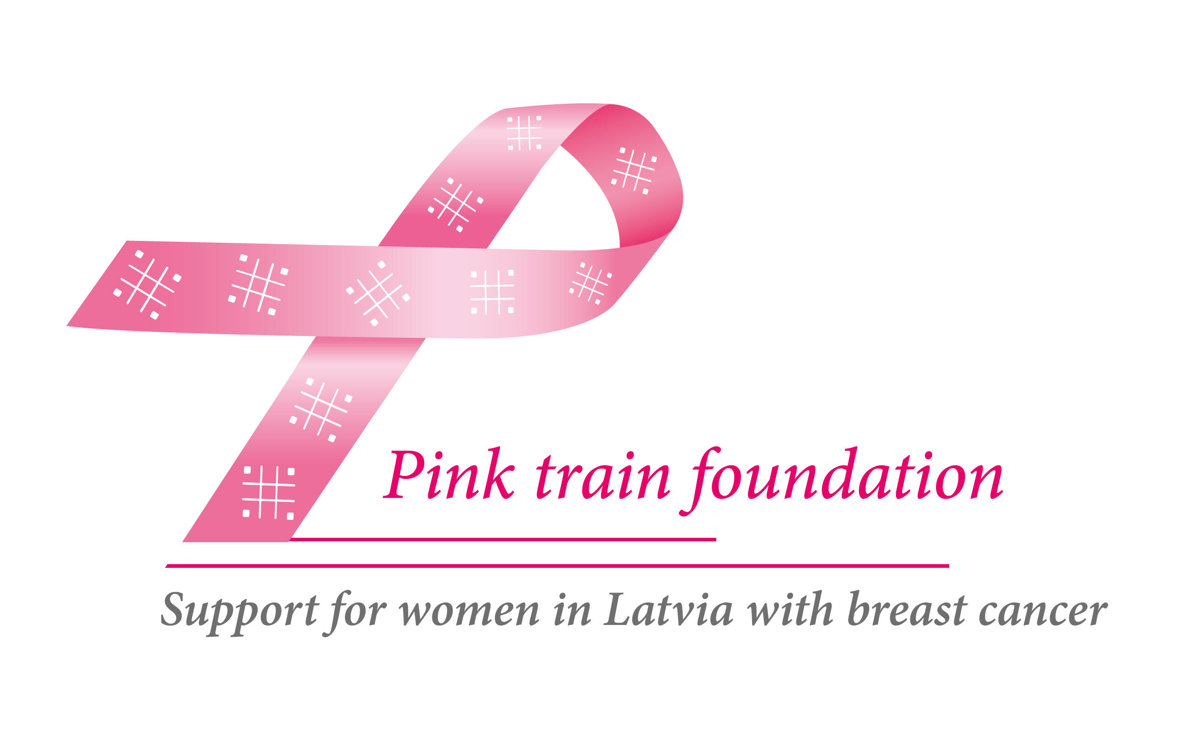 The Pink Train Foundation was founded in December 2014 with an aim to raise funds so that women diagnosed with breast cancer in Latvia can receive professional, psychological support and physiotherapy. The Foundation's objectives also include the organization of experience exchange for nursing and other staff working with breast cancer patients, as well as issuing informative materials to those women affected by the disease.
Ronald McDonald House Charities Latvija (Care Mobile) brings specialists from the Children's Clinical University Hospital to children, especially, in rural areas where they lack access to primary medical care. The Care Mobile's mission is to get doctors near children's homes to provide free medical consultations and improve the health of children.

SOS Children's Villages Latvia is a charity organization that has been developing and supporting SOS families since 1997, for children who have been left without their parental care, as well it keeps helping families in crisis situations in SOS family support centers. Since 2018 'they also support foster and adoptive families and guardians in SOS out-of-family-care Support centers.
Supporters:
< Back to News

We re-affirm our commitment to the values that AmCham stands for and that we share.
Kārlis Danēvičs, Board member, Head of Credits and Risk at SEB Banka