Update and priority setting for Labor Force work group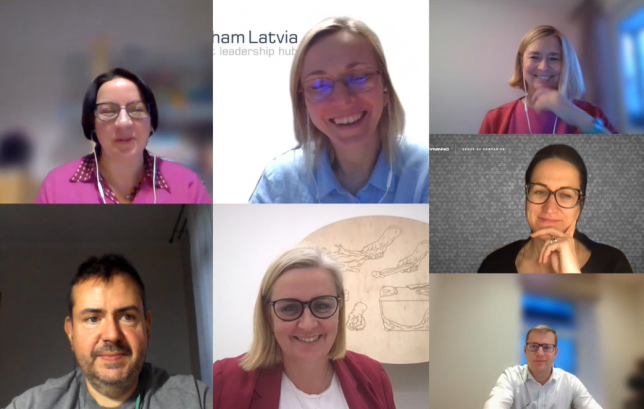 Members of the Labor Force work group gathered for the first meeting of 2022 to discuss the latest activities of FICIL Labor and Education work group, vaccination certificates and vaccination for 3rd country nationals and the draft Immigration law. The group also touched upon support to STEAM Lyceum project implementation and priorities for 2022.
If you would like to get involved, please contact Ieva Melngaile at amcham@amcham.lv.
< Back to News
I look forward to promoting stronger U.S.-Latvia ties and working with AmCham members to ensure Latvia is a trusted destination for international business.
John Tully, Chairman of the Board of MikroTik