5 most promising companies of SEB's Growth Program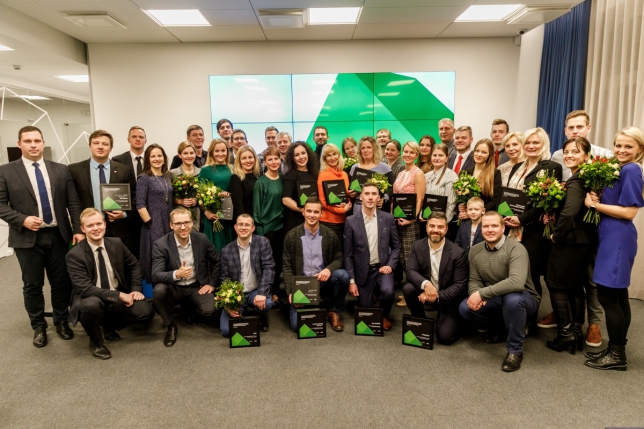 Second batch of SEB bank's Growth Program for Companies has concluded and five most promising companies have been selected out of 13 participants. By reviewing their accomplishments, the jury gave Will Sensors, a industrial sensors solutions company, the Best Growth Potential award, and school for small kids Knābis received the Highest Innovations Potential award. Svaigi.lv, a platform for direct trade of local food, was awarded for the best presentation, bakery Lielezers was recognised as best experimenters and Tenax Panel as the company with the highest potential for change.
The purpose of Growth Program for Companies is to prepare companies for rapid growth through digital technologies and innovations. During three months, local and international experts and mentors helped companies to identify new business opportunities, create and test new business models and prepare a six-month action plan to reach their goals. For companies participation in the program is free of charge. SEB has invested 60 000 EUR this year and two batches of the Growth Program have been completed so far.
Find out more about SEB bank's Growth Program here.
< Back to News

Together with AmCham we can develop our networking not only in the local market with local companies, but also reach out to good partners far away from Latvia.
Ugis Grigorjevs, Head of Sales at Nordwoc