Toward excellence in higher education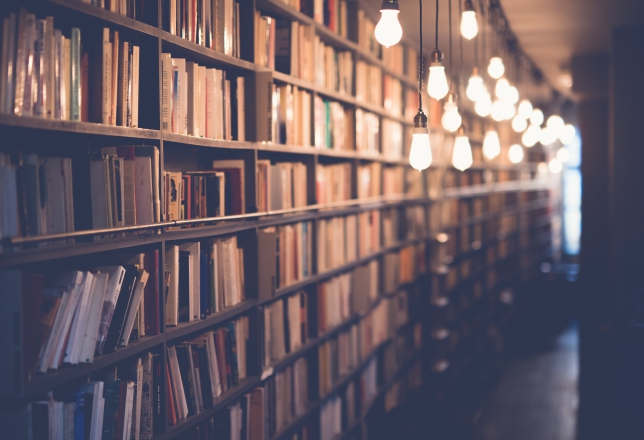 On February 18, the Government of Latvia made a historic decision to support reforms in the governance of higher education institutions. The conceptual report, developed by the Ministry of Education, is aimed at introducing a more transparent governance model with separate decision-making and executive roles and aligning study programs with the labor market demand. The new model is believed to improve the quality and increase internationalization of higher education.
On this important decision-making date AmCham Board Member Roberts Melbardis participated in the Meeting of Cabinet of Ministers emphasizing the importance of promoting excellence in education and science.
On February 5, the Chamber expressed support to efforts of the Ministry of Education and Science to reform the governance model of higher education institutions.

On the same date Ingrida Karina-Berzina, AmCham President touched upon reforms in this governance model in the article of Delfi versijas and she also spoke about it in Latvian radio program Pecpusdiena.
The AmCham President said: "By improving governance, we will be able to attract internationally renown professors, fill the gap between study programs and contemporary industry trends and significantly improve the quality of higher education. Without changing the existing decision-making model, long-awaited reforms will simply not take place."
< Back to News

We are very pleased to be part of AmCham and are looking forward to driving innovation forward in Latvia.
Mikko Fernström, General Manager, Biogen Latvia