Accenture will train 220 people this autumn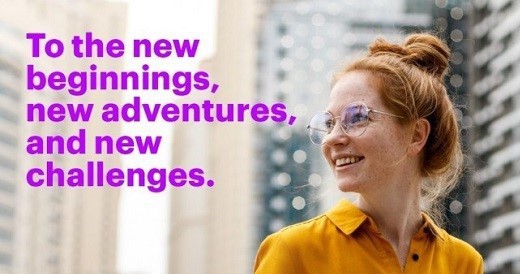 Taking into account an increasing demand in the IT sector, Accenture is organizing additional training courses this autumn. The company plans to train about 220 people who are willing to start a career in the IT industry in the Baltics. Currently, Accenture employs around 2,000 people in the Baltics.
In the fall, Accenture will offer 12 training courses in traditional, high-demand areas such as Java programming, automated testing, or the Assistant Project Manager, as well as five new areas: Amazon Cloud Computing, Adobe Frontend, and application development, UX / UI design, Low code development approach to business process management and Microsoft (data engineering). The training will also introduce cloud computing automation tools, iOS application development, as well as master data management using Oracle tools. SAP courses are planned in the consulting training group, where it will be able to get acquainted with business tools, including data migration solutions.
"Since the start of the pandemic, every fifth Latvian citizen is considering a career change or acquiring another profession, reveals this year's Marketing and Public Opinion Research Center SKDS study commissioned by Accenture. When evaluating applications received for the summer season, a noticeable trend among students and general public was considering other career options. The most popular being opportunities in the IT sector, as the industry continues to grow and digital solutions are needed in every sector of economy. We have clearly noticed that a professional working in the tourism industry is able to learn Scala programming, a lawyer can become a DevOps specialist, a musician Android application development and a reporter basic programming. Based on that we have announced additional training courses this autumn," explains Maksims Jegorovs, Head of Accenture in the Baltics.
Source: www.delfi.lv
< Back to News

I'm delighted to be part of business community which strives to improve the business environment.
Roberts Melbardis, Country Manager, Encompass Digital Media Latvia