Activities for bonding foster families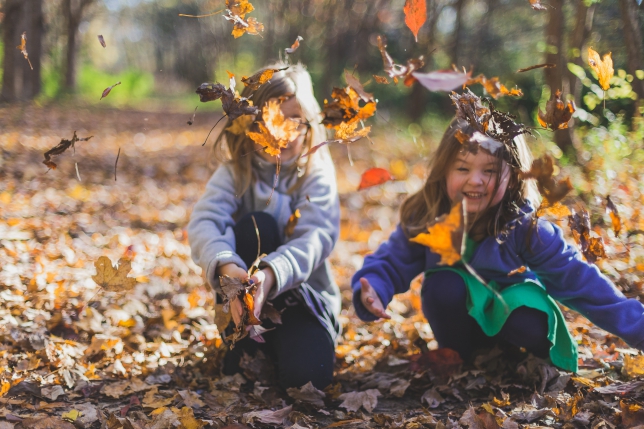 The charity campaign "School children must go to school" organized by the Latvian Foster Family Association in 2020 has successfully completed. During the campaign, children from guardians and foster families were provided with stationery to start the new school year. The Association would like to express their sincere gratitude to all supporters, near and far, who took care of the things foster families needed for the start of the new school year.

The Association is comprised of more 201 families with 356 children from different regions of Latvia.
There are 1551 children in Latvia who still don't have family-based care and live in orphanages.
The Association is currently looking for donations to organize a trip to a museum or outdoor activity for foster families during this autumn.

Contact Ilze Golvere, Chair of the Board of Latvian Foster Families Association to find out more about donation possibilities: Mob. +371 26004103, ilzegolvere@inbox.lv

Donation details:
Latvian Foster Family Association
Registration Nr.: 40008008996
Viršu iela 17-53, Rīga LV-1035
Bank: A/S Citadele bank
SWIFT code: PARXLV22
IBAN LV79PARX0000233751014
< Back to News
AmCham is a 'must-join' organization for any company of scope or international ambition.
Karlis Cerbulis, Senior Vice President of NCH Advisors, Inc.