Advocacy update: Internal Market Committee, State Revenue Service and Labor Force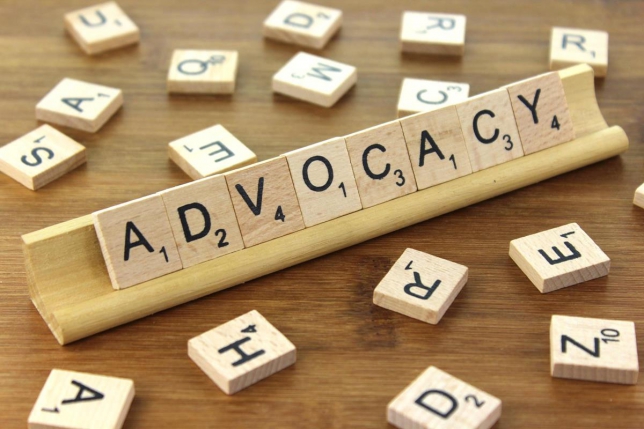 As we continue our work to support our member opinions, we would like to give you an update on three advocacy initiatives we are focusing on: 1) Internal Market Committee within the Ministry of Economics, 2) Cooperation with the State Revenue Service; 3) Workforce quality, availability and mobility.
1) Last June AmCham became a member of the Internal Market Committee (IM) of the Ministry of Economics of Latvia. Within the Committee, AmCham is represented by Zinta Jansons, Vice President of Advocacy of AmCham and Partner at Ellex Klavins and Liga Smildzina-Bertulsone, AmCham Executive Director. The purpose of the IM Committee's activities is to promote and develop entrepreneurial competitiveness in the EU Internal Market. The Committee is composed of entrepreneurs and experts who meet on a bi-monthly basis to discuss the betterment of the business environment in Latvia to raise its competitiveness. Being an active member of this Committee, AmCham has brought to attention issues including: insurance and reinsurance distribution law, the implementation of the General Data Protection Regulation, the availability of public services to entrepreneurs in English, recognition of e-signature, smart immigration and workforce mobility issues, changes in the state fee for registration of commercial real estate, among others. AmCham representatives have also participated in the National tripartite cooperation council meeting regarding Labor Law issues. AmCham is dedicated to discuss and solve issues related to the improvement of the business environment. To help us identify issues of concern and propose solutions, we would very much value your input.
2) The State Revenue Service of Latvia has reached out to AmCham with a request for proposals of our members related to tax administration and improving the range and quality of services provided to current and potential foreign investors. The SRS would like to identify existing shortcomings, therefore please let us know about your most recent experience with SRS along with proposals for improvement. They are also looking for best practice examples from other countries. Depending on the level of interest, we will consider an event with SRS officials to discuss said issues.
3) Workforce quality and availability remains one of the key issues of AmCham. The Labor Force work group was initiated in November 2017 to discuss specific issues to be highlighted to the government as well as the wider public. In addition to Labor Force work meetings AmCham hosted the following events: an Outlook discussion on demography in May and workforce mobility and a higher education symposium focusing on STEM in June. The outcomes and conclusions of these events are available in the following links: AmCham Outlook and STEM Education. In September we are planning to continue to work on these issues. Members who would like to contribute to the Labor Force work group are invited to contact the AmCham office.
To help identify issues of concern to our membership and to propose best solutions for members' business to grow, we would like your feedback. Please submit your feedback or questions about any or all of the said issues by replying to this e-mail or contact our Executive Director at liga.bertulsone@amcham.lv or call: 6721-2204 by July 26, 2018.
< Back to News
AmCham is a 'must-join' organization for any company of scope or international ambition.
Karlis Cerbulis, Senior Vice President of NCH Advisors, Inc.