AECOM inspires children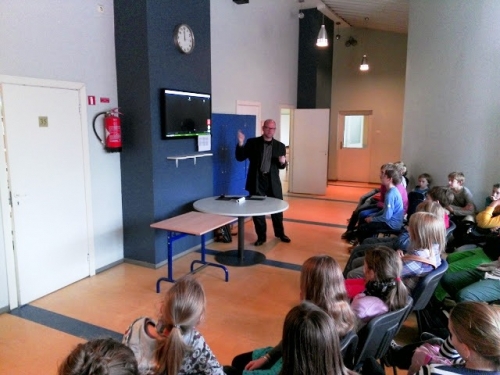 AECOM supports the education company Patnis, a unique elementary school and an innovative high-school. Their work is based on licensed programs, unique management approach and teachers' progressive views on education process. October was a month of civil construction at Patnis and Director of AECOM Baltic Region Arnis Kakulis supported the conference on the theme of architecture by demonstrating children basics of the architecture and presenting a new definition of the particular profession.
< Back to News

Membership is an attestation that we belong to the modern Latvian business community.
Dace Silava-Tomsone, Managing Partner, COBALT