airBaltic welcomes Ukrainians to their team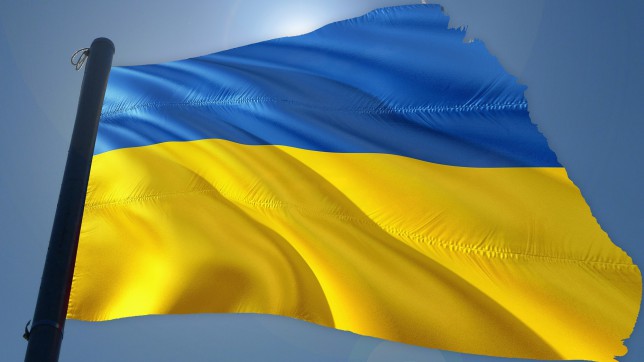 On April 7, airBaltic performed a special flight to and from Chisinau, Moldova to support the President of Latvia Egils Levits' visit to Moldova and deliver a humanitarian relief cargo to the Ukrainian refugee center in Chisinau. On the return flight from Moldova to Riga airBaltic carried Ukrainian refugees together with the delegation of the President of Latvia.
Martin Gauss, Chief Executive Officer of airBaltic: "Many Ukrainian refugees are seeking a safe place to stay until they can return to their home country. airBaltic can only do a small part in this tragic crisis by supporting with the travel to Latvia. Our hearts and thoughts are with the brave Ukrainian nation."
As many Ukrainians have an urgent need to travel, airBaltic provides special customer support also for those Ukrainian passengers who travel from European airports to Latvia.
The company is also welcoming more Ukrainians joining their team. Latvia has eased rules for the employment of Ukrainian people, and they encourage everyone interested to join airBaltic as cabin crew, mechanics, technicians, flight coordinators, call center and IT specialists.
As the largest airline of the Baltic region, they have to thank their actively encouraged and engaged employees who are helping Ukrainian people. Either by volunteering, providing accommodation or simply donating for first aid.
< Back to News
AmCham is a 'must-join' organization for any company of scope or international ambition.
Karlis Cerbulis, Senior Vice President of NCH Advisors, Inc.