airBaltic marks 25th milestone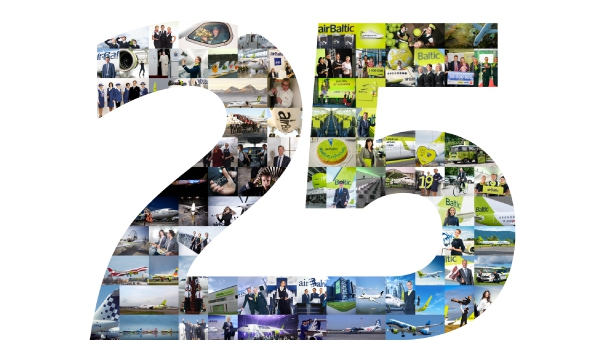 This month 25 years ago the first airBaltic flight took off. To honor the 25th anniversary since the Latvian airline airBaltic launched commercial operations, the airline's employees are sending positive greetings to everyone all over the globe through a sincere video.

The main idea behind the video is to show that it is important to celebrate milestones and show the strength of the team no matter the circumstances. airBaltic is sending gratitude to all the people who have been supporting the company for the last 25 years.
< Back to News
AmCham is a 'must-join' organization for any company of scope or international ambition.
Karlis Cerbulis, Senior Vice President of NCH Advisors, Inc.