Amber SPA nominated for Spafinder Wellness Awards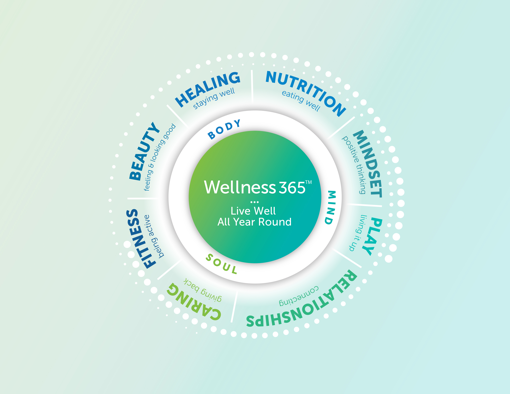 Amber SPA Boutique hotel being the first and the only hotel from Latvia as a
Spafinder Wellness
Awards
finalist nominated in 5 categories:
• Best for fitness
• Best for health cuisine
• Best for overall healthy living program
• Best for going solo
• Best for mind and spirit
Spafinder Wellness, Inc.® is the world's largest media and marketing company for the spa and wellness industry and the leading consumer resource for feeling good and living well all year round.
Inaugurated in 2014, Spafinder Wellness 365®'s Wellness Travel Awards honor hotels, resorts, destination spas and retreats worldwide offering the best wellness travel, vacations and experiences. The Awards recognize the demand for healthier travel options-and establish the top properties on six continents, in over 40 countries/regions and in numerous special categories.
< Back to News
Being part of AmCham is a great way to maintain business contacts with entrepreneurs and professionals.
Normunds Bergs, Chief Executive Officer, SAF Tehnika