AmCham advocacy effort succeeds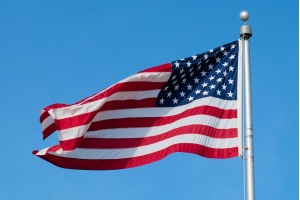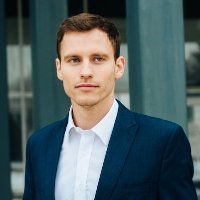 Toms Zvidrins has been appointed as the Head of Latvian economic representation in the United States according the LETA`s press release on February 6, 2017.
As reported, Economics Minister Arvils Aseradens (Unity) said during a meeting with the U.S. Ambassador to Latvia Nancy Pettit last September that Latvia could reopen its permanent economic representation office in the United States sometime during the first half of 2017.
Latvia's economic representation in the United States opened in 2005 but was shut down during the economic crisis in 2009. In 2015, AmCham Latvia and Latvian Chamber of Commerce and Industry (LCCI) sent a letter to then Prime Minister Laimdota Straujuma (Unity), Foreign Minister Edgars Rinkevics (Unity), then Economics Minister Dana Reizniece-Ozola (Greens/Farmers), Saeima Economic, Agricultural, Environmental and Regional Policy Committee and the Foreign Affairs Committee, calling for the establishment a permanent economic representation office of Latvia in the United States.
We are glad that our advocacy effort has succeeded and are looking forward to cooperate with the new Head of Latvian economic representation in the United States. We welcome Toms Zvidrins in his new position and wish him all the success!
< Back to News

Membership is an attestation that we belong to the modern Latvian business community.
Dace Silava-Tomsone, Managing Partner, COBALT