AmCham calls for increased economic presence of Latvia in the US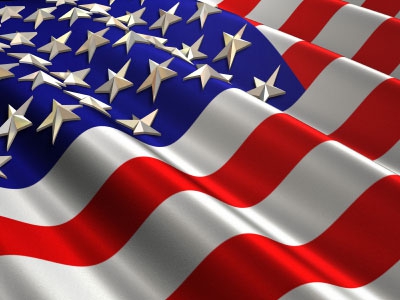 On April 7, 2015, the American Chamber of Commerce in Latvia (AmCham) sent a letter to the Prime Minister, Minister of Economics, Minister of Foreign Affairs, Chairman of Economic, Agricultural, Environmental and Regional Policy Committee of the Saeima and Chairman of the Foreign Affairs Committee of the Saeima calling to open a permanent economic representation office of Latvia in the US in the near future in order to strengthen and develop the bilateral economic relations between the two countries.
Arnis Kakulis, Chairman of the Board and President of AmCham Latvia emphasized the necessity to open an economic representation office in order to promote and expand Latvian exports in the US, increase the number of Latvian-based companies looking at doing business in the US as well as to attract more American investment to Latvia. He said, "Our experience shows that it is necessary to ensure continuous support to Latvian companies in order to develop their export capacity. We envision the economic representation office working to provide basic information on market opportunities in the US and serve as a platform for connecting businesses and business organizations in Latvia and the US. We are certain that the creation of such office would expand trade and investment between the two countries".
Prior to the launch of the representation office, AmCham President suggests to conduct a careful review of the US regions to find the most appropriate and relevant location with the greatest potential for Latvia as well as to set a clear mission, measurable goals and objectives for the office in order to be efficient and result-oriented.
Growing volumes of trade between the two countries indicate that the US is a large and significant market, whose appeal will increase even more once the Transatlantic Trade and Investment Partnership (TTIP) between the EU and US is concluded.
"We are certain that such economic representation will increase the growth potential of Latvian exports to the US, will help attract more US investment to Latvia and will strengthen our bilateral economic relations, particularly, at a time of uncertainty when Latvian entrepreneurs are actively looking to diversify their business because of the crisis in Russia," Arnis Kakulis told.
AmCham is ready to engage in dialogue with the Government and other stakeholders and submit practical recommendations to facilitate the establishment of Latvia's economic representation office in the US.
The letter was sent on behalf of 150 members of AmCham Latvia.
< Back to News

AmCham reflects our values and enables us to meet similarly-minded people.
Daiga Auzina-Melalksne, Chair of NASDAQ Riga