AmCham proposes to balance tax burden for foreign investors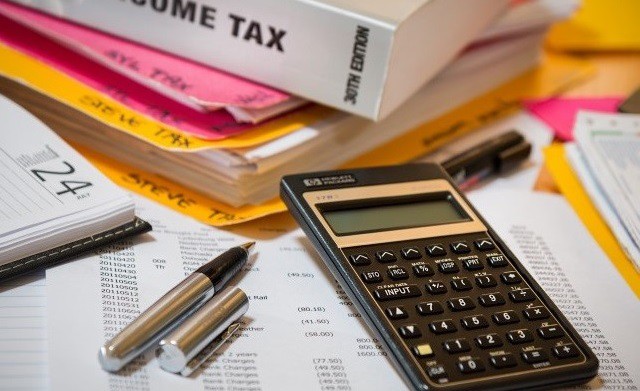 AmCham Tax Working group has created a proposal to address the disparate tax burden on foreign investors who are natural persons receiving dividends but cannot apply double tax treaty benefits due to the new corporate tax system implemented in Latvia since 2018. On March 3, AmCham addressed the Ministry of Finance with its proposal.
< Back to News

AmCham and PwC share the same values and targets to achieve socially.
Zlata Elksnina-Zascirinska, Country Managing Partner at PricewaterhouseCoopers