Have your say on skills needed!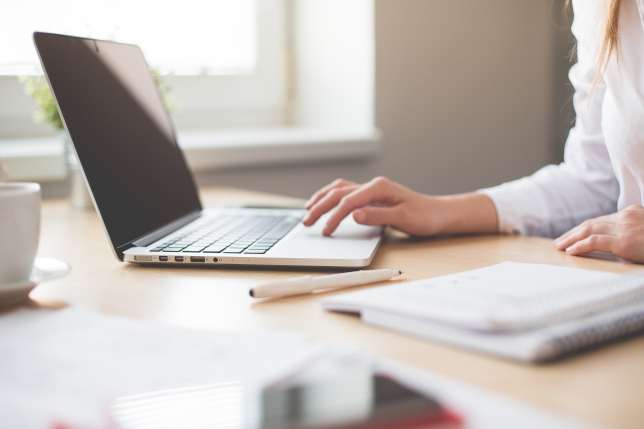 Last year the AmCham Labor Force Working group proposed particular recommendations to revise state programs for upskilling and reskilling based on the following stages: foundational skills, critical soft skills, technical skills and continued learning. Building on that, we have created a survey that, we hope, will contribute to the strategy of development of skills in Latvia. The results will be communicated to the Human Development Working Group at the Ministry of Economy and other stakeholders.
Our aim with the survey is to identify the skills our member companies require now and will require in the nearest future. Feedback on the training programs that companies have used for upskilling employees, both in-house or state-run are very welcome.
Please take the survey about upskilling at your company: HERE
Thank you to those of you who have already filled the survey! The survey is anonymous and will take less than 10 minutes of your time. We invite business leaders or HR managers to fill it by Friday, January 15.
Should you have any questions or comments, please feel free to contact Ieva Melngaile at ieva.melngaile@amcham.lv or +371 29133671.
We highly value your input and thank you in advance!
< Back to News
Being part of AmCham is a great way to maintain business contacts with entrepreneurs and professionals.
Normunds Bergs, Chief Executive Officer, SAF Tehnika