AON scores with SOS Children's Villages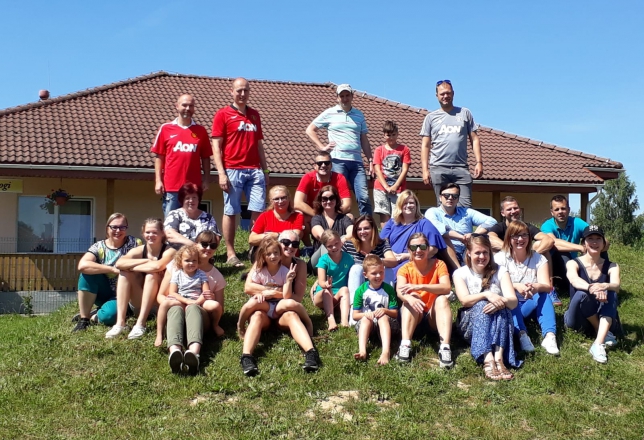 This year during AON Global Service Day on June 12, AON donated their community service and finances to various charities around the world.
AON Baltic devoted their resources and time to support SOS Children's Village in Valmiera. They hosted sports games to help develop the children's ability to cooperate in a team, advance their athletic skills, as well as, of course, to give joy to children.
AON Baltic has been a long time supporter of SOS Children's Villages and invites everyone to support SOS Children's Villages!
If you would like to know about other ways to help SOS Children's Villages in Latvia, you are welcome to contact Dace Straume via email dace.straume@sosbca.lv or calling 25672677. 
< Back to News

AmCham and PwC share the same values and targets to achieve socially.
Zlata Elksnina-Zascirinska, Country Managing Partner at PricewaterhouseCoopers