Are entrepreneurs born, or are they taught?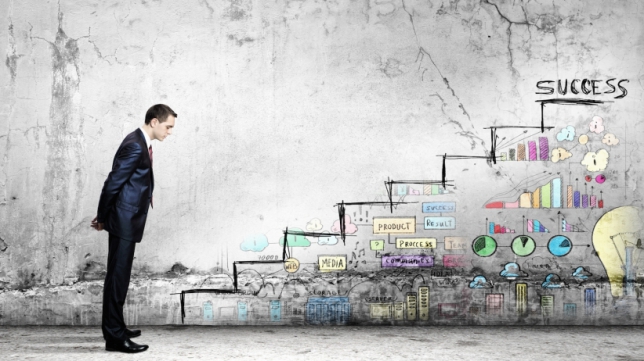 This is a question RISEBA Marketing Professor Juris Ulmanis have asked himself frequently during his 12 years of teaching business at universities around the world. For him, this is an important question. In each of his classes, on the first day, he conducts an informal survey. The results are that typically half of his students have the goal of starting their own business right after they graduate, and the majority-about 80%- intend to do so in the next five years. The next question: is post-secondary the place to be if you want to become an entrepreneur?
Click here
to read the entire article.
< Back to News

I would highly recommend membership to other professionals looking to expand their business connections.
Gundars Ziemanis, Latvia branch Country Manager, Siemens Healthineers