Artur Chernikau becomes President of International Coach Federation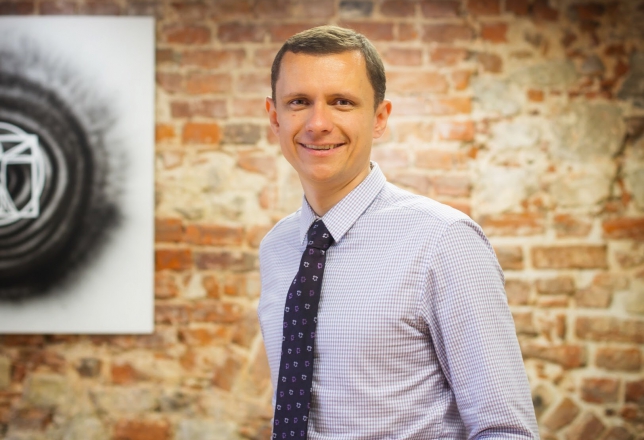 On 25 of March, Artur Chernikau, Teamlead Founder and Managing Partner, was elected as President of International Coach Federation, Latvia Chapter for 2019-2020.
The International Coach Federation (ICF) is the world's largest organization of professionally trained coaches (33,000-plus members located in more than 135 countries). It is dedicated to advancing the coaching profession by setting high standards, providing independent certification and building a worldwide network of trained coaching professionals.

Congratulations to Artur and our full support towards his mission to increase of quantity and quality of professional coaching in Latvia.
< Back to News

We re-affirm our commitment to the values that AmCham stands for and that we share.
Kārlis Danēvičs, Board member, Head of Credits and Risk at SEB Banka