KPMG brings joy for children of Rauda Boarding School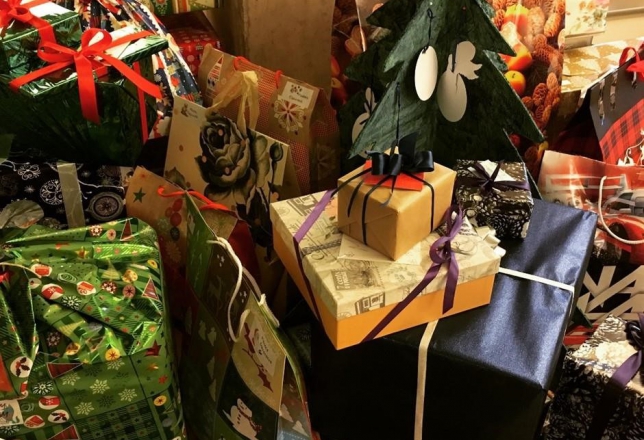 Various CSR activities are held throughout the whole year by KPMG but during Christmas time they organize special events for children of Rauda boarding school. Every year they celebrate Christmas together with children of Rauda boarding school. This year was different at the beginning of December they took a scientific approach and held the Christmas event at curiosity center ZINOO. Children from Rauda boarding school had a chance experience and try out different chemical experiments, tricks and learn new things.
To surprise children and make their visit to Riga even more special, KPMG employees had prepared Christmas gifts for each one of them such as art supplies, footballs and books. Getting to know children of Rauda boarding school better every year allows them to pick out some special gifts and create joy.
CSR activities for KPMG is a way to show their values and goals to society. They take initiatives in CSR both related to their business knowledge and community.
Read
here
what children of Rauda boarding school wrote about their experience on trip to Riga.
< Back to News

AmCham works hard to accomplish its goals and is a voice in the business community that is heard.
Filips Klavins, Managing Partner at Ellex Klavins