BaltCap and COBALT contributes to Latvian investment environment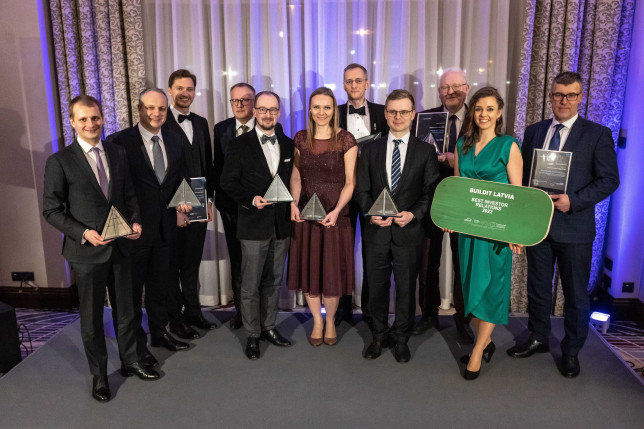 On March 30, the winners of the "Investor of the Year 2022" award were announced. COBALT and BaltCap both have been awarded for making a significant contribution to the Latvian investment environment.
COBALT was named as a Legal Consultant of the Year for consulting in three sales transactions, the investment "Aerones" transaction, the "Adoro" transaction, and for legal support to LVCA.
Sustainability Award of the Year was awarded to BaltCap for investments in the social care company "Dzīves abece" and for investments in renewable energy and social infrastructure projects in the Baltics and Poland.
Sale of the Year also went to BaltCap along with Draugiem Group for the sale of the telemetry company "Vendon" to the Spanish strategic investor "Azkoyen Group".
Investor of the Year is an initiative of Latvian Business Angels Network (LatBAN) and Latvian Private and Venture capital association (LVCA) established in 2015 to honor investors and consultants, as well as industry supporters, who have made significant contributions to the Latvian investment environment and business development.
Source: Latvian Business Angels Network
< Back to News

AmCham is a place to meet representatives of other industries and understand the business environment.
Signe Velina, Market Access Manager Latvia of Johnson & Johnson