Call for applicants for Baltic New York Accelerator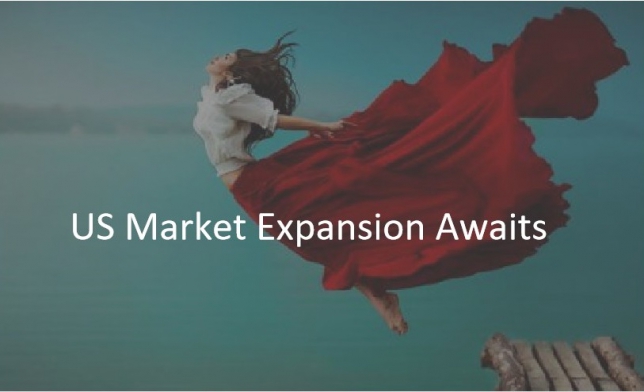 AmCham Latvia supports the Baltic New York Accelerator that is designed for growing Baltic companies planning to expand to the U.S.. The goal of the Accelerator is to empower Baltic companies to enter the U.S. market. They are aiming at companies from sectors including IT and ICT, food and beverage, life science, furniture and design. Applications are due August 15, 2018.
Selection criteria:
Focus is on SMEs (Small to Mid-size Enterprises) that are established and operating in the Baltics. Annual sales, years of operation and number of employees among the selection criteria.
Selection Process & Timelines:
• Apply Online by August 15
• Interview Sept. 1 to 7
• Program begins Oct 2018
• Late applications may be accepted at the discretion of the organizers
Investment:
LEARNING + EXECUTION (7 WEEKS): USD 10,700
Option to take only WEEK 1: USD 4,100
Prices are per person and include all activities described. Flights, hotels and most meals are the responsibility of the participant. Min.8 - max.18 per group.
For further information please contact:
Sophie Lechner
Founder and CEO Global Commerce Education, Inc.
slechner@GCEemail.com
+1 917 859 5268
www.g2experience.org
Inga Klimašauskienė
Principal Baltic American Chamber of Commerce
info@bacc.nyc
+1 917 945 9742
www.bacc.nyc
< Back to News

Roche Latvija is pleased to be part of the AmCham community.
Rauls Vēliņš, General Manager, Roche Latvija