Best Translator 2013 determined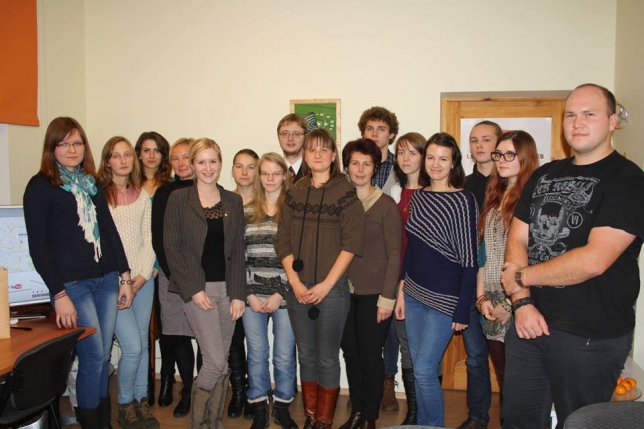 The competition, Best New Translator 2013, took place at the Skrivanek Baltic Language School on December 6, where the best new translators from five Latvian universities and colleges, who were selected during the first round of the competition, vied for the top award.
In the end, Skrivanek Baltic linguistic experts named Anete Beinarovica, from the Riga Technical University, the best new translator in 2013. The winner of the second place was Viesturs Lacis from the University of Latvia and the third place went to Inga Cirvele from the University of Latvia.
This is the sixth year in a row in which Skrivanek Baltic has organised the competition for best new translator in cooperation with Latvia's institutions of higher education.
< Back to News

We re-affirm our commitment to the values that AmCham stands for and that we share.
Kārlis Danēvičs, Board member, Head of Credits and Risk at SEB Banka