Blackstone completes acquisition of €1 billion majority stake in Luminor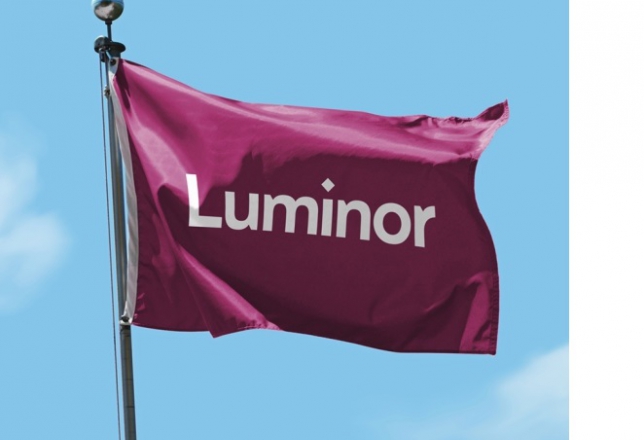 On October 1st, Luminor announced the acquisition of a 60% majority stake in the bank by a consortium led by private equity funds managed by Blackstone. The bank's current owners, Nordea Bank Abp ("Nordea") and DNB BANK ASA ("DNB"), will each retain a 20% equity stake in Luminor.

The consortium, which includes a wholly-owned subsidiary of the Abu Dhabi Investment Authority ("ADIA"), as well as other co-investors, has now completed the transaction having received the relevant approvals.

Nordea and DNB will continue to support the bank with long term funding, expertise and on-going representation on the Board of Directors. Blackstone has agreed with Nordea to purchase their remaining 20% stake over the coming years.

Blackstone was uniquely positioned to manage this complex acquisition and is well-placed to support Luminor and the wider Baltic economy going forward.

Nadim El Gabbani, Senior Managing Director at Blackstone, said: "We are excited by the long-term partnership with management, Nordea and DNB and look forward to working together to create a stronger platform to further economic growth in the Baltics. We will continue to support local businesses and strongly believe that Luminor is well positioned to continue to lead the market as an independent provider of financial services."

Nils Melngailis, Chairman of the Supervisory Council of Luminor, said: "The Baltics benefit from a strong macroeconomic climate and a stable operating environment, and are among the most dynamic economies in the European Union. This transaction represents one of the largest investments in Baltic history and I would like to acknowledge the efforts of the regulators in the approval process and our teams in completing the transaction. I look forward to our strategic partnership with Blackstone."

Erkki Raasuke, CEO of Luminor, said: "Blackstone is an ideal partner for Luminor as it undertakes one of the most extensive corporate transformations in the Baltics. Their demonstrable track record in transformations, strong financial standing and network of global talent will support Luminor in growing as the largest local independent bank; a bank which will be dedicated to supporting sustainable growth of the Baltic region by providing long term commitment to businesses and individuals."
< Back to News

We re-affirm our commitment to the values that AmCham stands for and that we share.
Kārlis Danēvičs, Board member, Head of Credits and Risk at SEB Banka