Bob Iofis joins AmCham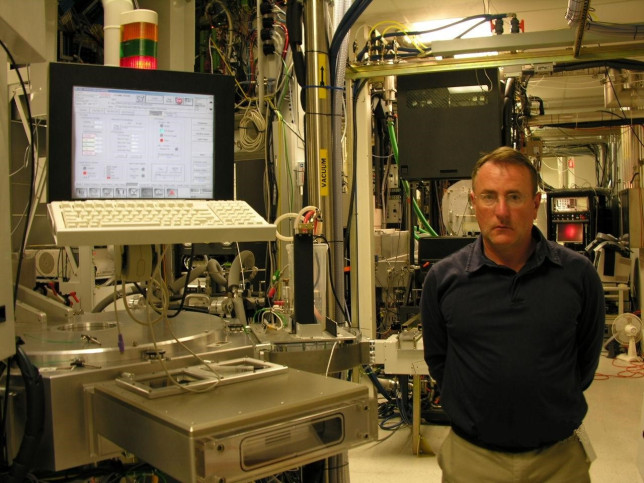 Bob Iofis, an expert with over 30 years of engineering and management experience in the semiconductor industry, has joined the Chamber as an Individual member. He has participated in the development and launching of film deposition technology production lines for the world's leading microchip manufacturers in the U.S., Samsung Korea Fabs 12 thru 15, and other Asian semiconductor industry manufacturers.
Since 2009 he was a CTO of Silicon Valley nanotechnology energy storage startup. He applied his expert industrial experience to technical due diligence with Silicon Valley venture capital industry. Bob is a mentor at California Cleantech and other high-tech incubator programs in Silicon Valley.
A warm welcome to the AmCham community!
< Back to News

Today is the key moment to demonstrate the values we share with AmCham and support like-minded businesses
Jekaterina Novicka, Partner of Business Development, Orients Audit & Finance