Building a better working world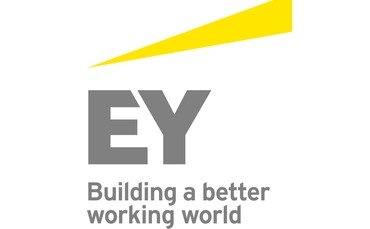 From today Building a better working world serves as both EY's purpose and tagline, becoming central to their brand.
Mark Weinberger, Chairman and CEO of EY said: "In a better working world trust increases, so capital flows smoothly and investors make informed decisions. Businesses grow sustainably, employment rises, consumers spend and governments invest in their citizens. A better working world also develops talent in all its forms and encourages collaboration."
< Back to News

AmCham brings together companies from different industries & possibilities to improve a common ecosystem.
Valeria Kogan, Chairman of the Board of Smartomica