Donate office space for charity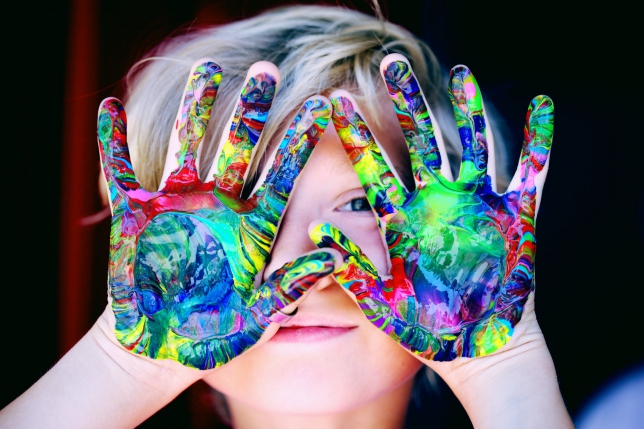 During this time of the year, AmCham Latvia would like to encourage our members to support Bezvests.lv, the only volunteer organization providing missing persons search in Latvia, is ready to resume the 116 000 hotline service for missing children in Latvia and is looking for office space. If you have empty commercial office, please consider donating it to Bezvests.lv. Contact Rasa Buša, Volunteer of BEZVESTS.LV to find out more about donation possibilities: +371 29721513 or rasa.busa@bezvests.lv.
Bezvests.lv was providing hotline service 116 000 for missing children from 2013 until 2015. In 2015, the Ministry of the Interior decided that Bezvests.lv, as a non-governmental organization, could not provide such a service without financial resources, and transferred this service line to the State Police. As the State Police had already providing emergency service with lines 110 and 112, the functions of the 116 000 were transferred to 110, and as of 2015, 116 000 hotline service ceased operations. The number is no longer in service.
If your child goes missing, whether at home or in another EU country, you can call 116 000, the hotline for missing children. The 116 000 hotline is currently available in all other EU countries. According to the Operator's Manual for Missing Children in the European Union such service should be provided by a registered non-governmental organization for missing people.
Bezvests.lv is ready to resume the 116 000 hotline service for missing children in Latvia, but it requires support from governmental and non-governmental organizations, including work space for the 116 000 office and for trained professionals in order to provide support and assist the families, the victims and the authorities.
< Back to News

AmCham is a great place for networking, exchanging ideas and generating new business directions.
Peteris Kokovkins, Director of Baltic Technology Group