Treating children with cancer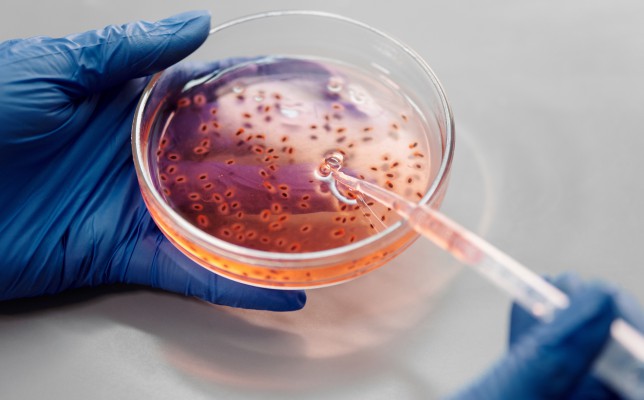 AmCham members MikroTik and Smartomica both are contributing to the Latvian Paediatric Cancer Initiative (LPCI) that aims to search for personalized approaches to treating children who are battling cancer. The target group is children aged 0-18 who have been diagnosed with cancer. The project is implemented by MikroTik with the involvement of the Genome Database of Latvian population in partnership with the Latvian Biomedical Research and Study Center, Children's Clinical University Hospital, Children's Hospital Fund, Children's Medical Care Foundation, net-OMICS, Riga Stradins University and SmartOmica.
Thanks to LPCI more than 100 cancer patients have been involved in the initiative so far and the number is growing every month. As a result of this initiative, any pediatric cancer patient in Latvia now has an opportunity to receive genetic sequencing free of charge.
The project will benefit patients and their families, as genetic sequencing can provide more information for each individual's diagnosis, leading to more appropriate treatment by assigning effective medicines that can also reduce side effects and improve recovery. It is planned to set up a pediatric cancer genetic sequencing database in the future to further benefit physicians and scientists. It would be open to professionals, allowing them to explore the specificities of different pediatric cancers by even more developing and improving the currently available methods of treatment.
Last year John Martin Tully, Chairman of MikroTik established an independent charity – the Latvian Children's Oncology Foundation with an aim to develop and promote the treatment of pediatric oncology patients. MikroTik has invested approximately 1.5 million euros in the project so far and 1 million euros in other projects related to cancer treatment.
< Back to News

AmCham is an invaluable resource that keeps us up to date with business issues and opportunities.
Mantautas Paskevicius, Country Manager of Strategic Staffing Solutions International