Citadele donates €15 000 to 3 charities in the Baltics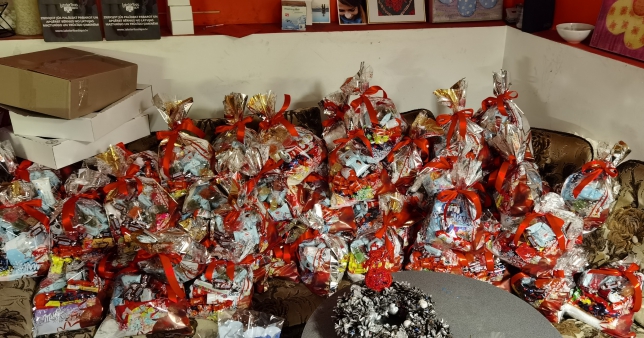 Citadele banka
 believes in meaningful gifts and this year they share with all customers and partners the joy of giving! Together with partners and clients Citadele has helped to brighten up holiday season for low-income families and people in need by donating €15 000 EUR to charity organizations in the Baltics - 
Labdaribaslapa.lv
, MaistoBankas and Eesti Toidupank.
These organizations were chosen by the bank because they provide much needed help to people and families with low income - food packages, hot meals and even very important help that include for example buying fire wood for winter to senior citizens, helping to buy low income families with infants diapers and so on.
Help is needed everywhere, and Citadele is glad to give it!
< Back to News
AmCham is a 'must-join' organization for any company of scope or international ambition.
Karlis Cerbulis, Senior Vice President of NCH Advisors, Inc.