Citadele employees will receive health insurance in case of Covid-19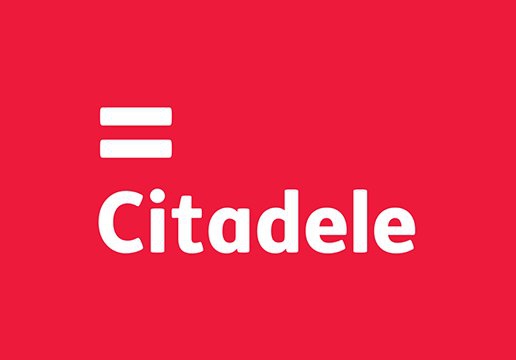 In the case of Covid-19, Citadele employees will receive special health insurance provided by Citadele in cooperation with the insurance company Aon Baltic. Special insurance will supplement the range of paid health care services already provided to employees.
Aon Baltic has started offering the new insurance product on the market and Citadele is the first company in Latvia and one of the first in Lithuania to purchase it for its employees. Health insurance will cover staying in hospital from the sixth day, as well as intensive-care expenses.
"At this time, the important thing is to take care of one another and employers to look for the best solution to provide comfort and security to their employees. At present, 90% of Citadele's employees work remotely, but part of the employees continues to service their customers face-to-face by appointment, which is necessary to ensure the continued availability of financial services to our customers. Consequently, our task is to increase the care of our employees by providing the appropriate safeguards that we have put in place, as well as health insurance for all employees to cover the costs of treating the Covid-19 if needed," says Johan Akerblom, acting CEO and Chief Financial Officer.
"Aon is the global market leader in risk assessment and management. So even in the period of uncertainty of Covid-19 pandemic, the company's specialists in different countries were able to offer a tailor-made insurance product very quickly. In Lithuania "Aon Baltic" in cooperation with "Lietuvos draudimas" managed to present this solution to the market just in a few days and Citadele was among first companies, which decided to insure their employees. In some countries, it is already being distributed and valued as one of the effective risk management tools," says Žilvinas Petrauskas, Aon Baltic manager.
< Back to News

Today is the key moment to demonstrate the values we share with AmCham and support like-minded businesses
Jekaterina Novicka, Partner of Business Development, Orients Audit & Finance