COBALT moving to new premises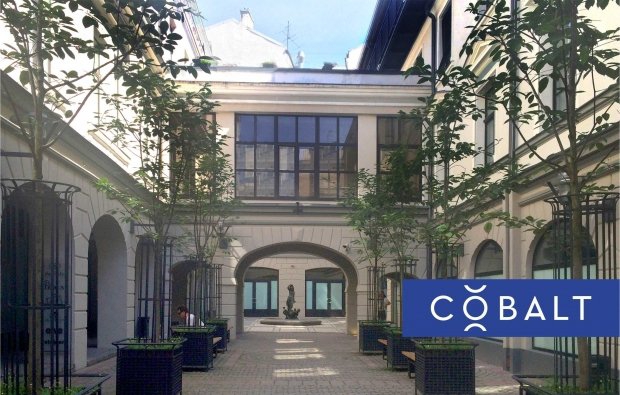 COBALT Latvia
is pleased to inform you that their office has moved to a new location. The new development reflects the office continuing rapid growth in the Baltics and Belarus and follows on from an expansionary period in which COBALT has grown considerably across all its four offices.
Effective Monday, 8 August 2016, the COBALT Latvia office is centrally located in Berga Bazars just off Elizabetes iela. COBALT new address is Marijas iela 13 k-2, Riga, LV-1050. Their office phone numbers will remain unchanged.
COBALT spacious second-floor premises in a newly restored section of the 19th century Berga Bazars complex will accommodate 50 attorneys and lawyers and 15 administrative staff. The additional space gives COBALT the flexibility to grow and collaborate.
< Back to News

AmCham is based on values and behaviors that enable its members to fulfill a common purpose - a sustainable and transparent business environment, and we are truly proud to be a part of this growing community.
Edgars Skvariks, Corporate Public Affairs Manager at Bayer