Radisson hosts a fun day for children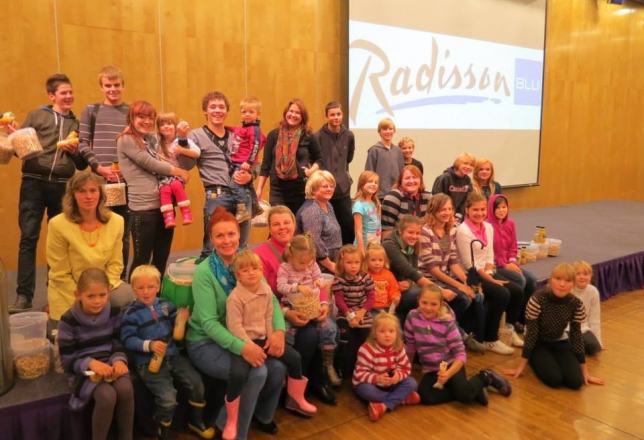 Radisson Blu Hotel Ridzene was marking September as a month of sustainability.
On September 29, Radisson Blu Hotel Latvija organized a cinema day for children from orphanage "Ziemeļi". Children had an opportunity to visit the hotel, go around the hotel in a tour and head up to the 26th floor to enjoy a panoramic view of Riga. Their trip was concluded by the screening of the beautifully animated cartoon "Epic", which they had an opportunity to watch together with the staff of Radisson.

On September 20, the Radisson Blu Elizabete Hotel organized a blood donation day in cooperation with the State Blood Donor Center, during which 60 people donated their blood for a good cause.
< Back to News
Being part of AmCham is a great way to maintain business contacts with entrepreneurs and professionals.
Normunds Bergs, Chief Executive Officer, SAF Tehnika