Congratulations to Ventspils Nafta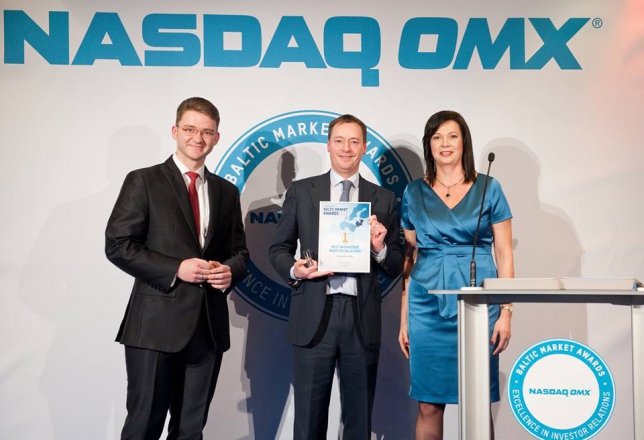 Ventspils nafta has been named as the company with the Best Interactive Investor Relations in the Baltic securities market by NASDAQ OMX.

"For the last three years the company's management has worked purposefully to improve its performance in investor relations. Transparency, openness and good corporate governance underpin investor confidence. This award demonstrates our commitment to engaging with investors through all the appropriate communications channels," said, Robert Kirkup, Chairman of the Management Board of JSC Ventspils nafta.
< Back to News

Together with AmCham we can develop our networking not only in the local market with local companies, but also reach out to good partners far away from Latvia.
Ugis Grigorjevs, Head of Sales at Nordwoc