COVID-19 Review of Government Support Mechanisms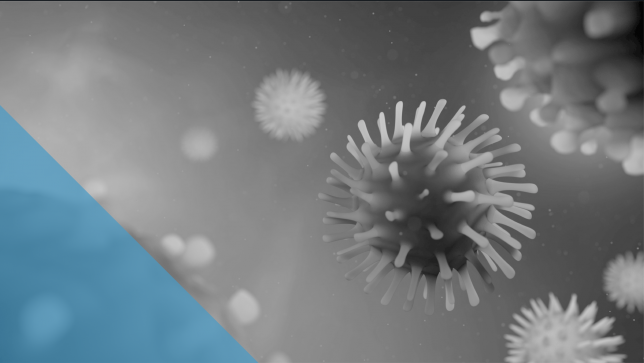 VA Government presents an updated list of support measures implemented by the government to support the businesses affected by the COVID-19 crisis.
On March 12, 2020, the government of Latvia declared a state of emergency till April 14, 2020, adopting various restrictive measures to limit the spread of COVID-19 in Latvia. In order to limit the damage to the national economy, on March 19, the government of Latvia adopted a special, limited-time draft law prepared by the Ministry of Finance. On March 20, it was approved in the Parliament with March 12 being the entry into force date.
< Back to News

AmCham brings together companies from different industries & possibilities to improve a common ecosystem.
Valeria Kogan, Chairman of the Board of Smartomica