DATAMED joins the Chamber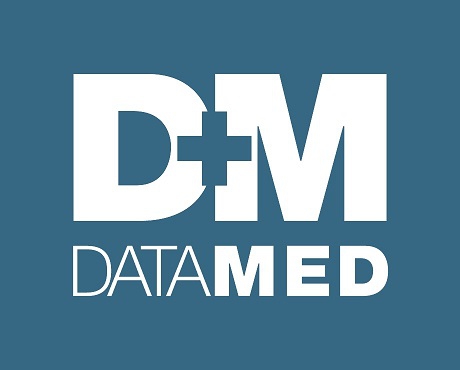 DATAMED
, a leading cloud-based, vendor-neutral PACS archive provider, telemedicine and healthcare software developer and health IS provider, has joined the Chamber as a Corporate member.
DATAMED connects medical devices to information systems, archives, databases, providing manufacturer-neutral solutions. The company integrates variety of medical systems such as Radiology (PACS, RIS), Laboratory (LIS), Functional diagnostics, ECG, etc.
DATAMED is focusing on medical diagnostics industry solutions for healthcare professionals:
Radiolgy - DICOM PACS, RIS systems.
Laboratories - Laboratory information system (LIS) For Laboratory process and workflow automation
Medical Diagnostics information system - VNA, medical data archive, or DMIS - all types of diagnostic data collection, archiving, viewing, forwarding, reporting (internally or externally), via WEB browser access
Medical Diagnostics information system DATAMED, the patient interface of DMIS, where patients can access their medical diagnostic data, using health service provider's issued access credentials, e-signature, bank authentification or any other relevant authentification tools.

In the Chamber it will be represented by Normunds Ančupāns, CEO and Kaspars Grosu, Customer Relationship Manager.

< Back to News

AmCham is based on values and behaviors that enable its members to fulfill a common purpose - a sustainable and transparent business environment, and we are truly proud to be a part of this growing community.
Edgars Skvariks, Corporate Public Affairs Manager at Bayer