Promoting principles of transparency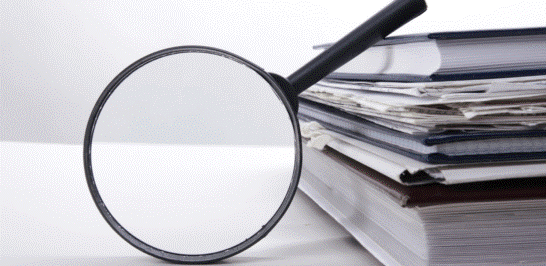 On November 30, 2021 Delna presented its study on "The Publication of Anti-Corruption Data in Businesses in Latvia in 2021" which evaluated how companies have implemented anti-corruption programs. At the event Delna introduced its "Corporate Transparency Guidelines" which can be utilized by every type of business entity to evaluate their current level of information transparency or to begin considering the necessity of developing an internal anti-corruption system.
Delna and Corporate Social Responsibility Latvia (CSR Latvia) invite companies to join the initiative "Zero Tolerance Against Corruption" and confirm their willingness to implement and promote the principles of transparency as well as to put into practice anti-corruption policies and procedures and publicize them internally and externally. For further information, read HERE (in Latvian).
Additional information on the study and guidelines can be found HERE (in Latvian).
Read more on "Zero Tolerance of Corruption" initiative HERE (in Latvian).
< Back to News

AmCham reflects our values and enables us to meet similarly-minded people.
Daiga Auzina-Melalksne, Chair of NASDAQ Riga