DiatomArt Exhibition Opening at Cafe Dali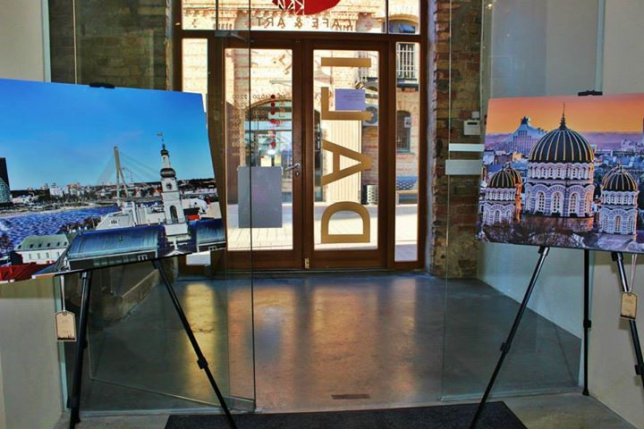 Our member DiatomArt opened the exhibition at Café DALI on April 24. The exhibiton is open until May 11 at Café DALI, Maskavas 12,k-1, from 10:00 am - 10:00 pm. Everyone is welcome!
DiatomArt is a photo-company capturing the beauty of Riga from unfamiliar points of view. At Diatom Art, mobile cranes are used to gain access to positions which otherwise would not be accessible.
< Back to News

AmCham and PwC share the same values and targets to achieve socially.
Zlata Elksnina-Zascirinska, Country Managing Partner at PricewaterhouseCoopers