Digital upskilling: lessons learned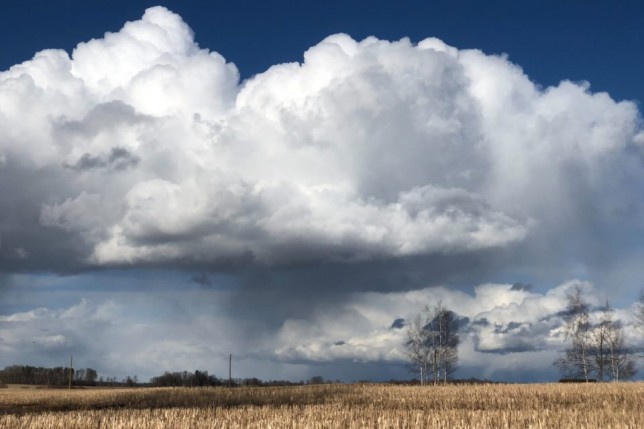 In her recent article Dr. Renate Strazdina Country Manager, Microsoft Baltics speaks on the importance of digital upskilling: "Continued upskilling is a journey and I like to see it as a process where everyone can build their skills stack (the idea is that you learn new skills, often unrelated, and then combine them to make yourself more efficient, or valuable from digital skills, specific industry skills, and, of course, a variety of social skills. And both private and public sector players need to help as many people as possible to start and continue those journeys."
According to Dr. Strazdina, Digital skills are a broad area, that's why the focus on something that is in demand is important to make the first steps and see the first tangible results. In case of the Baltic Digital Skills Development Program, Microsoft took two subjects that are in highest demand in the labor market, data analysis and low-code/no-code.

They have learned the following lessons from their skilling journey:
Find the right partners​ (Universities​; Industry; NGOs​; State Employment agencies​) who share the same vision and are ready to cooperate.
Define focus area​ (Business and Data Analysis​; Low-code/No-code​ in our case) – do not start with everything for everyone. The more specific you will be for your target audience, the more efficient the program will be.
Define learning process​ (Self-learning​ and Instructor-led learning​) – It is important to find the best mix of methods used that will be productive with your audience (think about motivation of those people, maturity, former experience).
Establish community​ – already from the very beginning think about the support network for those who will start they journey: A community that can answer questions and provide additional motivation.
Create an opportunity to practice​ – remember about retention percentage of different learning methods – training without practice will not be so efficient.
Read the entire article HERE
< Back to News

Membership is an attestation that we belong to the modern Latvian business community.
Dace Silava-Tomsone, Managing Partner, COBALT