Ellex Klavins supports "Art Restoration at the Museum"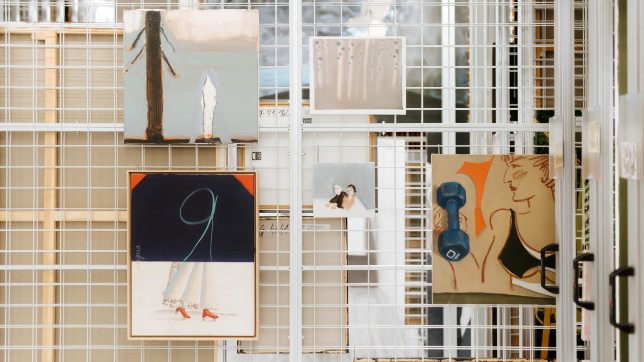 On December 1, law firm Ellex Klavins in collaboration with the Latvian National Museum of Art launched project "Art Restoration at the Museum". It is a continuation of project "The Story of One Painting". In each video, the restorers of the Latvian National Museum of Art either introduces viewers to the process of restoration or informs about various topics.

A broad spectrum of visual arts spheres is represented in the collection, including painting, sculpture and objects, photography and video, as well as mixed-media installations, interdisciplinary projects, and design artworks. The works cover a wide range of subjects and moods, from universal, globally articulated values to evocations based on personal experience, and neutral observations to ironic or provocative messages.
Find out more about the project: www.makslaskolekcija.lv
< Back to News

AmCham is an invaluable resource that keeps us up to date with business issues and opportunities.
Mantautas Paskevicius, Country Manager of Strategic Staffing Solutions International