Encouraging a culture of philanthropy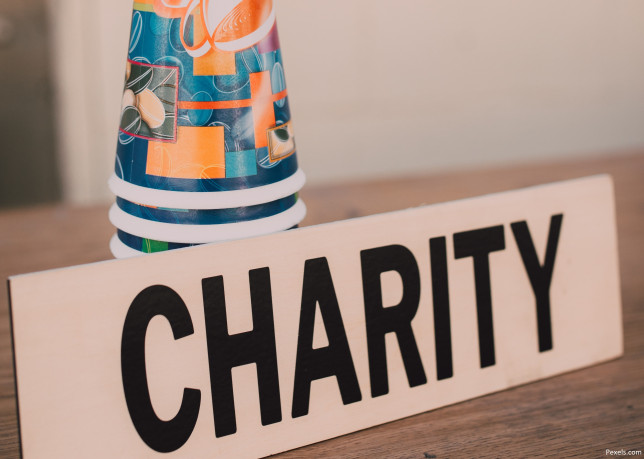 At the beginning of 2023, AmCham would like to initiate a discussion among members about the current donation policy and incentives in Latvia that would encourage a culture of philanthropy.
If you would like to share your feedback and offer your ideas for this purpose, please contact Liga Smildzina-Bertulsone at: liga.bertulsone@amcham.lv!
< Back to News

AmCham represents the interests of its members, making membership a valuable asset.
Matiss Kukainis, Partner at Spigulis & Kukainis