Encouraging Latvian companies to do business in the USA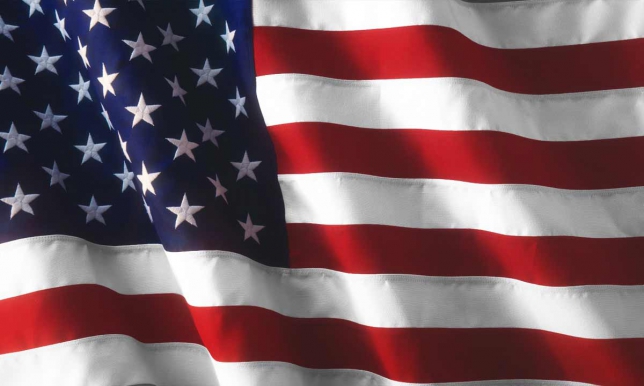 In order to promote bilateral trade and investment between Latvia and the U.S. and to encourage Latvian companies to do business in the U.S. AmCham Latvia together with the Latvian Chamber of Commerce and Industry (LCCI) is delighted to launch a joint program entitled
Gateway to the USA
. The Guidelines of
Gateway to the USA
are available
here
.
Gateway to the USA is aimed at developing and expanding connections between businesses in Latvia and business representatives in the United States. It is tailored to the needs of individual companies, members of AmCham and LCCI.
The first step of the program is to identify business representatives in the U.S. who would like to be added to the business contact network to provide expertise and advice to the Latvian companies seeking to start or expand their business in the U.S.
If you know someone who might be interested in providing information about the U.S. market to Latvian companies and/or connecting them with useful business organizations, industry associations or certain businesses in the U.S., feel free to forward this message. Based on their expertise, the representatives may offer market entry services and/or personal connections. They may or may not require a fee for their services, which is to be specified on an individual basis.
Potential U.S. business representatives are invited to fill out the application form available here. Please note that only those who have confirmed their interest and willingness, will be included in the data base. The contact information of the U.S. business representatives will not be available for public access.
Only members of AmCham Latvia and LCCI will be eligible to access the business contact network based on individual request. Then they will be connected with the U.S. business representatives by either of the chambers. For more information about the program, please refer to the program guidelines.

Feel free to contact Liga Smildzina-Bertulsone, Executive Director of AmCham (liga.bertulsone@amcham.lv; +371 6721 2204) or Kristaps Supe at the Latvian Chamber of Commerce and Industry (kristaps.supe@chamber.lv +371 6720 1109) with questions.
< Back to News

AmCham is a place to meet representatives of other industries and understand the business environment.
Signe Velina, Market Access Manager Latvia of Johnson & Johnson